New Rules and Regulations for Casinos Worldwide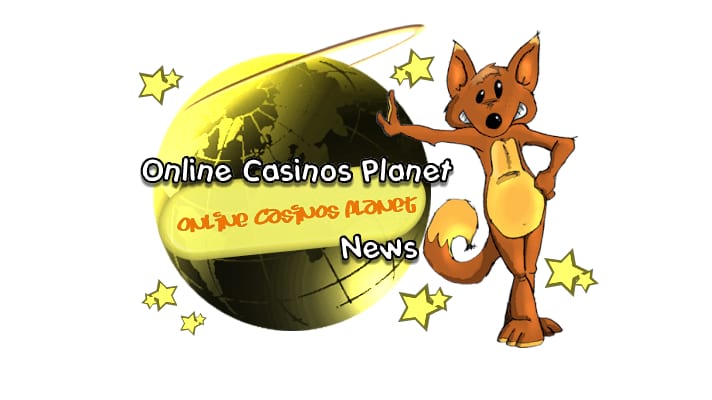 California may move ahead to legalize online casinos and poker sites originating from their state. So far, only Nevada, New Jersey, and Delaware are the only states that allow these types of websites to originate from their states. However, the benefit to having California, and possibly Oregon, join the online casino community is that due to the low populations of Nevada and Delaware, there is an interstate compact to allow the sharing of players between different online casinos. Add in the relatively larger population of California, and the amount of available players drastically increases (Story from LegalUSPokerSites.com).
Meanwhile, in the state of Massachusetts, there is low public support for casinos. It is currently on the ballot to repeal the state casino law. Public support for casinos has dropped from 60% supporting the industry in 2009 to 53% in 2014. The main cause in for the decrease in public support is the lack of visible benefits to the public since the casinos have been built (Story from The Boston Globe).
In Florida, the voters will decide on the 2014 ballot whether or not to expand the state's gambling industry. If passed, any future expansion will need to be voted on by 60% of Florida's voters before expansion could occur. The bill also creates a statewide Department of Gaming Control. Also in negotiations is a compact between the State and the Seminole Tribe. Currently, the Seminoles are receiving certain exclusive rights in exchange for $1 billion in revenue, but this will expire in 2015. The potential expansion of the gambling industry in Florida may create additional competition for Seminole-owned casinos (Story from TBO.com).
In the quest for more revenue, 2 tribes from New Mexico, are considering opening casinos in the state. Due to the recession, the Zuni and Jemez tribes are seeking to open casinos on their respective reservations. However, the Navajo Nation had 3 requests for additional casinos to be built on their reservation denied due to the market being oversaturation (Story from Native Times).
Internationally, Caesars Entertainment Corp. May be building a casino in South Korea to attract international visitors. Currently, South Korea only has one casino for it's own citizens. There are currently 16 casinos nationwide for foreigners only. This new casino is planned to be a resort located near a major international airport near Yeongjong island. It is also planned to be ready in time for the 2018 Winter Olympics (Story from GMA News Online).