New Rival Gaming Casino Launch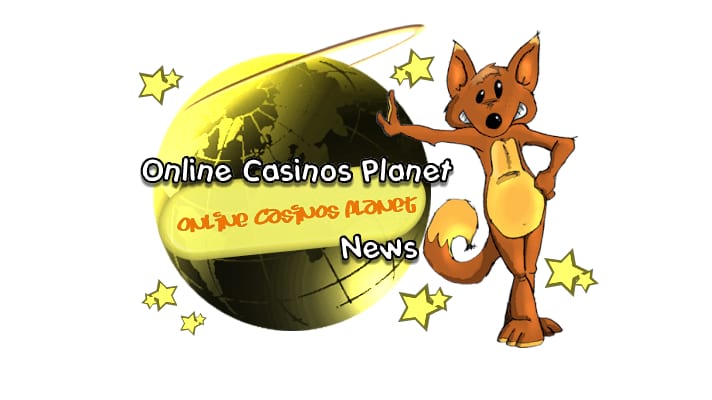 The online casinos powered by Rival Gaming have recently brought out another new and exciting game release. This new game, called Nuclear Fishing, consists of twenty pay lines and five reels. The theme is underwater and players encounter nuclear bombs and nuclear containers. They must keep the ocean floor clean to win great prizes.
This underwater themed slot game is both exciting and conveys a serious message. The typical game symbols are divers, crabs, fishes, nuclear bombs, and jellyfish. Some of these characters may be disfigured, like the one-eyed octopus. The nuclear bomb symbolizes the jackpot in this Rival Gaming casino slot. When five nuclear bombs come onto the screen on any active pay line, a jackpot worth 5000 coins is paid out.
This game is known for its fantastic animation. When the five nuclear bombs appear, for instance, they explode. The deep sea diver is the wild symbol. When this symbol is found to appear on three reels like reels numbering one, three, and five, the wild symbol can lead to many winning combinations. In this animation, the diver drops the barrel he is carrying and starts hunting for it under the water.
Nuclear Fishing offers many free spins to the players. These are activated by the sea horse symbol. Players can get five spins when three sea horse symbols come onto the screen and 25 free spins when there are a total of five such symbols. Players can enter the Barrel Bonus games when more than three barrels come onto the screen. This particular game has been inaugurated in all online casinos powered by Rival Gaming.
Jackpot Progressive Slot
A new progressive casino slot game has been launched by the Playtech gaming provider. This particular progressive slot jackpot has been called Everybody's Jackpot. All those who have signed up with Playtech powered online casinos can now enjoy this new slot game. This game is multi-player with plenty of exciting features like scatter and wild symbols, free spins and auto-play features.
The qualifying players can then play a Mystery Progressive Jackpot. These players are those who have wagered at least 50 pounds within twenty-four hours. When any win gets registered, those players who have deposited the minimum wagers can earn a substantial portion of the winning amount. The principal winner takes home nearly 70 percent of the prize money. Other winners get about 15 percent of the total winnings, and the remaining 15 percent gets divided amongst other participants, as according to their proportion. A meter adjacent to the reels displays whether a player has qualified or not. When a player has not yet qualified, you can see the remaining amount which needs to be wagered for him to become eligible.
When one player qualifies on a certain day, he may not be online to get a winning chance. If a spin activates the progressive jackpot, the qualifiers still get their winning share even if they have logged out of the online casino during this time.
Multi-player online slots are interesting because the players can earn huge portions of winnings to all qualifiers. So the players' chances of going home with great prizes increase significantly every time they take part in the game.
Atualizado em 26 de June de 2019.