New Jersey Works Toward A Law That Allows Bets In Casinos And Horse Tracks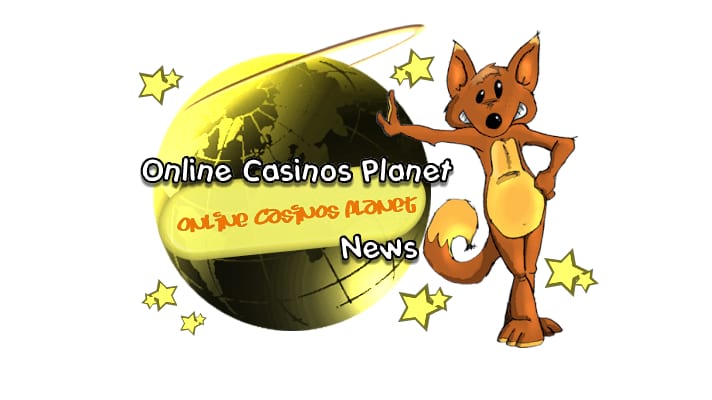 New Jersey is working toward allowing people to bet on the outcomes of football, basketball, and other games this fall, defying a federal ban on the same. Gov. Chris Christie and his administration is planning to issue regulations that do not attempt to change a federal law limiting sports betting to four states. These are part of the efforts to reinvigorate Atlantic City. The state has expressed its intention of going forward and working with betting and horse racing industry in the state to get these regulations implemented. The US Justice department has declined to comment on the issue so far.
There is a federal law called the Professional and Amateur Sports Protection Act. This Act limits sports betting to the four states of Nevada, Delaware, Oregon, and Montana. These were the four states that had approved the law by a 1991 deadline. At that time, New Jersey had failed to act during the prescribed time frame. It had missed out on a chance to become the fifth state where sports betting would be allowed.
The state has been working toward implementing sports betting from the past two years. Earlier in 2012, a sports betting law has been passed by the legislature. According to this law, people would be allowed to take bets at the Atlantic City casinos as well as the four horse tracks in the city.
This approach of the state has been welcomed by the casino executives, but they are not ready to establish expensive sports betting operations just yet, given the risk of having to close them down at a moment's notice. The federal government can issue a notice and shut such operations down in the current scheme of things. The owners of major casinos in the state are looking to get a clearer picture before they go ahead and invest their money. Companies doing business in multiple jurisdictions are wary about taking the first step and jeopardizing their licenses in other states.
There are 12 casinos and four racetracks in the state. The four racetracks include Monmouth Park in Oceanport, Meadowlands in East Rutherford, Freehold Raceway and Atlantic City Race Course in Mays Landing. The proponents of sports betting want to assist the casinos and racetracks of the state and develop them as a new source of revenue. They believe that legalizing sports betting would bring back a significant pool of resources which is otherwise getting channelized to Internet sites and illegal bookmakers. The Casino executives are of the opinion that this move would draw in more people, wanting to spend money on the different activities in their casinos.
Gov. Chris Christie also underlines that as much as 50 percent of the revenue so generated would go toward the treatment programs for the people who have the habit of compulsive gambling. According to a national gambling study conducted in 1990, sports betting is a 380 billion dollar industry. According to the Interactive Media Entertainment & Gaming Association, an online gambling association, this figure is close to a half-trillion dollars in recent times.
As of now, traveling to Atlantic City is low on the agenda of most people, with players complaining that they are not getting the same player deals they are being offered in Las Vegas. The state has also had to bear the impact of economic downturn. Due to these trends, many players who were earlier traveling to Atlantic City have started giving it a miss. They have started traveling to Biloxi or Las Vegas to gamble instead.
One must understand that online gaming does not pull people away from live casinos. Most people use the online gaming options to hone their skills before visiting a real casino. Online casinos cannot in any way be blamed for people moving away from live casinos in Atlantic City.
Atualizado em 26 de June de 2019.