New Hampshire Gambling Approval Still in the Air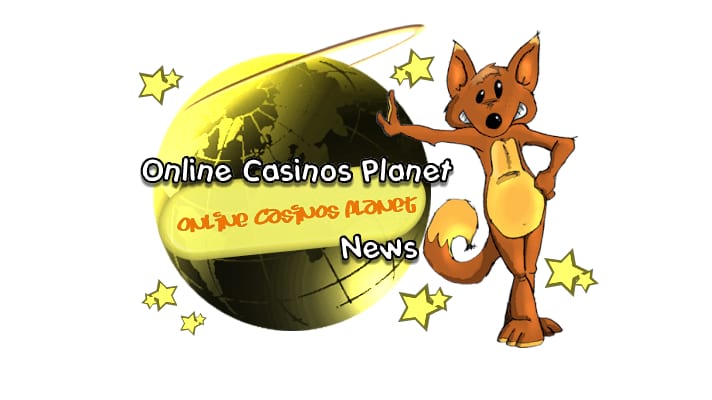 Any state that wishes to bring casinos inside its borders would do well to start by electing a pro-gambling governor. In the case of New Hampshire, that is all but a sure thing as both candidates running for the governor's office are open to casino building in the state. It has been estimated that the state could see as much as $50 million in new revenue per year once it allows a casino to be built.
Many of those who live in New Hampshire travel into nearby Connecticut to do their gambling. Many of those same people have expressed an interest in New Hampshire having its own, high-end casino. They say that they would rather spend their money in their own state than to hand it over to other states.
Next month, New Hampshire will elect a governor. The Republican running for the office, Ovide Lamontagne, once opposed legalizing casino gambling in the state. He has since changed his mind and would like to see a new casino built in Salem at the Rockingham Park. His opponent, Democrat Maggie Hassan, has long supported gambling within the state and is recorded as having supporting a variety of gambling bills that passed her desk while she was in state Senate (three terms). She suggests that the state would do well with one very high-end casino that is strictly regulated. She has no stated preference on location.
One of the issues that may be getting the attention of these two pro-gambling politicians is the fact that nearby Massachusetts is planning to add three or four casinos to its state. If New Hampshire wants to be competitive, it has to get into the game.
Not all residents want casino gambling in New Hampshire, however. Some businesses are worried that a high-end casino hotel resort would take away from their business. Others believe that allowing casinos into the state might tarnish the state's reputation as being one of the most family-friendly destinations for vacations.
According to a poll by the Nelson A. Rockefeller Center at Dartmouth College taken in April, New Hampshire residents are about evenly split on the issue of casino gambling in their state.
It should be noted as well that getting any gambling expansion bill through the legislature might prove difficult. The New Hampshire House, for instance, has not once supported issues that would expand gambling. But, there are some who are willing to press on nonetheless. Three lawmakers have already stated that they intend to file gambling-related legislation once they are re-elected in November. At least one of these individuals, state Sen. Lou D'Allesandro has said that he will support a number of licenses that he will include in his bill.
According to the New Hampshire Center for Public Policy Studies, an analysis of the issue showed that a large casino located in southern New Hampshire could possibly generate as much as $189 million in state revenue. However, factoring in the aggressive competition coming from Massachusetts as well as the social costs that might be associated with gambling the net gain would be about $53 million.
Atualizado em 26 de June de 2019.