New Games Added For Silver Oak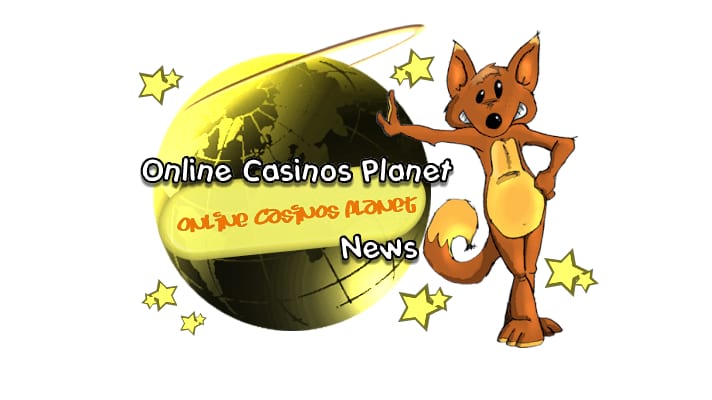 Silver Oak Casino will now have well over 130 games with the latest release of new games. If you like the popular Slots Game, you are going to enjoy yourself. Slots have so many different variations because of the endless variety in themes and symbols.
The new slot game is Lucky Tiger and it plays on many Asian themes and may prove lucky for many in the Year of the Tiger. The game has number eight, which is considered lucky number in Asian culture, in the 88-line slot. There is the Golden Tiger symbol in the first and fifth reels as the wild symbols. You can win in the free game features as well. Silver Oaks has added another advanced Bingo game which gives players better odds of winning as they can bet up to 100 cards at a time.
Guaranteed Prize Of $710K In Online Vegas Casino
This holiday season there is an amazing prize plan for nearly 150 tournaments in online Vegas Casino. Twenty-seven of these are free to enter and have guaranteed total prize pool of $710K.
Another exciting feature of the "Countdown to Christmas Freeroll" main event is the prize of $250,000. This tournament is set to begin on December 17th and end on Christmas Eve. "Winter Wonderland" game of five-wheel slot has winter symbols in its 20 paylines game. There is no buy-in fee for the "Countdown to Christmas Freeroll." All players up to 6000th place will be paid cash prizes.
Online Gambling Bill Approved By Senate Committee In New Jersey
The Senate Budget Committee has been moving quickly on a bill that could make the state the first to regulate online gambling in the United States. The driving force behind this is Senator Ray Lesniak. It could help the state race tracks and the struggling Atlantic City casinos by millions of dollars of increased revenue.
Online gaming rooms would be allowed to offer their services to customers in the state of New Jersey.
Merge Of Sportingbet And Unibet Possible In 2011
Online gaming companies are becoming part of a major trend of joining forces to become more powerfully successful. Two mega-companies Sportingbet and Unibet have reportedly begun discussions that could lead to a merger which may happen by 2011. Sportingbet is one of the largest online gaming companies in the world and Unibet, based in Sweden, is one of its major rivals.
European gambling companies would love to enter the US market. By merging, they have a strong chance of gaining licenses in the nation. The legislation is ongoing and a proposal has been approved in the House Financial Services Committee earlier this year.
New Payment Selection For Online Casinos
All players in online casino sites check for trustworthy and secure payment methods provided on the sites which they visit. Credit cards and PayPal are the most common methods of payment. The websites have measures for protecting their customers' personal details as well as the ability to make quick transactions.
Swiss Casino which is powered by Playtech has revealed that they are introducing a deal with Moneybookers, an electronic wallet company. Players who use Moneybookers will have funds appear in their account in approximately three business days when they use credit cards for payments.
Atualizado em 26 de June de 2019.