New CSI Based Slots For Gaming Enthusiasts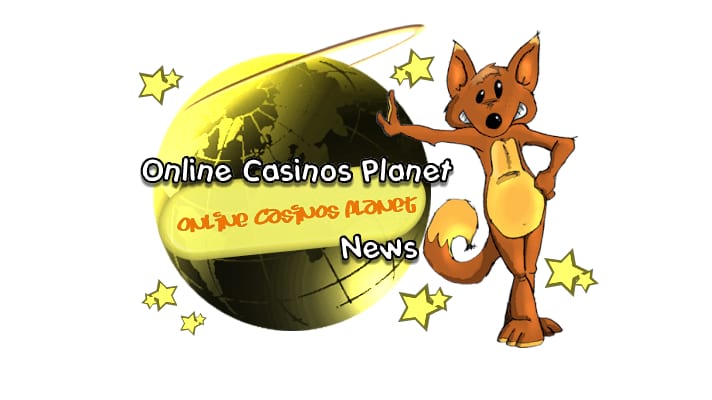 Fans of the hit television series Crime Scene Investigation now have another reason to rejoice – the gambling biggie GTech G2 has entered into a contract with the CBS Consumer Products in an effort to introduce exciting slot games with CSI as the theme. These will be CSI: Miami and CSI: Vegas and packed with action for the players similar to what they have been used to watching in this TV series. The players will need to follow clues as do the forensic specialists in this crime series and gather data to solve intriguing murders. The whole idea is to offer the players the chance to experience real life drama and solve cases complete with DNA traces, fingerprints analysis and so on.
Atlantic City Attracts Less Gaming Fans Than Before
Unlike earlier when both Las Vegas and Atlantic City were drawing millions of tourists every year, being the most fascinating casino destinations of the world, today number of gamblers travelling to the Atlantic City has sharply decreased. Although tourists here are still among the highest compared to other tourist destinations known for casinos, but the downturn is unmistakable. Today, casinos are there in everyone's backyards and there remains no need to travel to other places to enjoy the thrills of gambling.
Gambling is gradually getting legalized everywhere and people can now have fun in their own home states without having to spend a whole lot of money just travelling to gambling destinations. Now gaming options are spread across many areas including Delaware, New York, Maine, Pennsylvania and Rhode Island. With Macau growing into a very popular casino destination, much of the Asian tourists keen on gambling adventures prefer to travel closer to home than travelling great distances. This has led many Atlantic City casinos to revive the penny slots to keep getting gamblers on a continuous basis.
Greene Track Resumes Bingo Operations
Following months of bingo being declared closed in the state of Alabama; Greenetrack brought them back yet again, this time in a different avatar.
When raids had been carried out on illegal gambling centers by Robert Riley's task forces and machines had been seized, Greenetrack had shut down electronic bingo operations. However, after the new Governor assumed charges and Luther Strange was appointed the new Attorney General, he discontinued the force. New machines were being installed by Greenetrack and their officers met the Attorney General for approval. The AG has not declared these illegal categorically but has assured that his people would continue to regulate illicit gambling operations. The good news for the state is that its unemployment rates dropped with the arrival of these new machines because employees who had earlier lost their jobs were recalled. The company is expected to induct more employees with introduction of more number of machines.
Liberal Gambling Laws in Florida
Florida is one state where its law makers need to be thanked for making gambling laws liberal. Economic recession had led to the Florida lottery being down for a few years but it nevertheless contributed handsomely to education. Incidentally in this year the lawmakers have gone ahead with a proposal to legalize five new casinos in the state. These casino resorts would have enough capacity to attract large numbers of tourists and even offer conference facilities for businesses.
Atualizado em 26 de June de 2019.