Nevada Attempts Its Best To Legalize Online Poker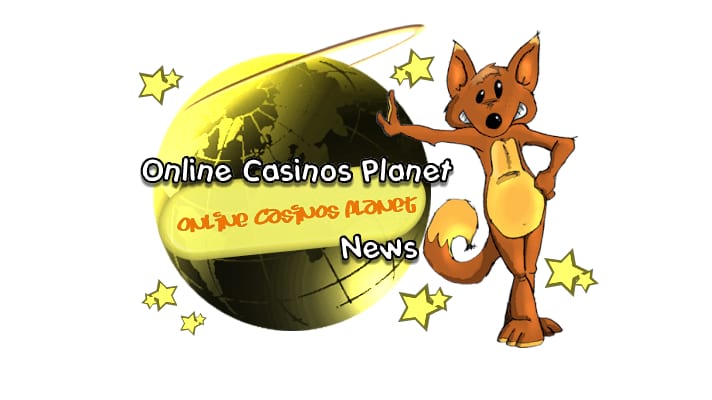 The state of Nevada is literally on the go, attempting to get legalized online poker in the US. In fact, Nevada has already passed online gambling legislation in the form of their own particular version. As a result, several large casino groups have tried to get partnerships with online gambling operators.
Organizations like Nevada Gaming Control Board are also included in these operators. Bwin.party and 888 have also applied for gaming license in Nevada recently. There has been a tendency among majority brick-and-mortar companies to get space when gambling is made legal. They prefer launching online sites instantly instead of spending months or years developing their own software.
Experts are of the opinion that this will act as template for other states to legalize online gambling. Over 13 companies have applied for online gaming licenses in Nevada. Researchers have anticipated that by the end of 2012, a wide range of online poker rooms will be open for Nevada residents.
Drafting various laws and guidelines and regulatory bodies has been initiated by Nevada right from the beginning. This is due to the fact that the state of Nevada relies at large on gambling in general for tax revenues and tourist dollars. Of late, gambling revenues in Nevada have slowly recovered. Yet, they are recorded to be much below earlier levels. There are several casinos seeking new revenue source. This can enable them to bring in profits and greater liquidity.
There are a number of other states like Florida, New Jersey, and so forth trying to pass similar legislation before the end of the year. Apart from this, a new trend is emerging within the online gambling industry. This trend is taking place currently in the social media world.
Several major online gambling companies have signed agreements with Slotmania and Zynga. These include International Game Technology and Caesars Entertainment to name a few. The two social media free gaming services Slotmania and Zynga are extremely popular in the social networking platforms. There is even a general opinion among analysts that these sites will begin offering real money to their customers.
The online gambling movement could make the Department of Justice reverse its belief that all internet gambling was illegal under the Wire Act. It made them change their verdict which now comprises the assertion that online sports betting is illegal under the 1961 law.
In this regard, Nevada was the first state to push legislation. It achieved this in the form of a systematic framework for awarding licenses for online poker sites. There are guidelines for software testing on offer as well. Besides this, the issues like safe and secure online poker to state residents have also been handled by them.
The possibility of a federal bill that legalizes online poker may become a failure in most of the US. Therefore, several states such as Nevada are taking the initiative. They are arranging systematically to launch their own intra-state online poker contributions.
In spite of all this, the picture is not yet completely bright. Nevada Gaming Control Board chairman Mark Lipparelli has asserted that it would take at least six to eight months before any games start running. This means that any possible legal online poker will be taking shape and operating only in 2013 at the earliest.
Atualizado em 26 de June de 2019.