Nevada and Johannesburg – Same Issue Different Responses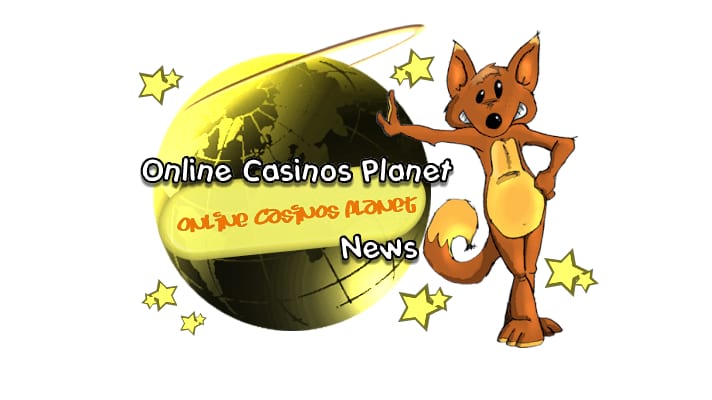 The efforts to get legal sanction for online gambling and gaming industry got a huge fillip when Nevada Majority leader, Harry Reid suddenly dropped his anti-legalizing stance and wholeheartedly announced his support for regulating the online gambling industry. Till just a few weeks back, Harry Reid was one of the biggest supporters of the anti-legalizing brigade. However, his support extends only to legalizing online poker and no other form of gambling.
Causing much embarrassment to the authorities, Harry Reid opined that it is necessary to legalize some parts of the online gaming industry to the citizens of the US because the country is in urgent need of revenue. This revenue, the online gaming industry is in a position to provide in abundance. Nevada executives as expected are dismayed by the support of the Majority Leader to the cause. Nevada has a huge and flourishing resort industry which can be affected adversely if online poker is legalized. They fear that the resort industry will be badly hit leading to closures and layoffs, something they can ill afford at this crucial juncture.
Nevada executives also fear that if legal sanction is granted to online poker, then it will be just a matter of time that the entire gambling industry will rise in unison to stake claim for a similar regulation for their industry using the online poker legislation as a precedent to strengthen their case. However, Reid is firm in his opinion that the revenue from online poker is a great way to resolve the current financial crisis which many American states are facing.
Nevada executives are vehemently opposing the move to support online poker legalization as they believe that it would open up the floodgates for complete legalization of the online and land based gambling industry. "If you want Nevada to survive, you don't open that door, not even a little for poker." That is the message from Eric Dale, General Manager, Baldini's Sports Casino. Nevada executives are only too eager to agree.
A few thousand miles away, however the news is not so good. A High Court in Johannesburg, SA has ruled that online gambling in all form is illegal and punishable. The law is applicable on operators and players. This effectively means that online gaming operators cannot offer their services to SA citizens. The fines for breaking the law are stiff and could amount to 10 million rand or 1.4 million USD. Law breakers can also be given a jail term of up to 10 years.
The High Court has also ordered stern action against Internet service providers and financial institutions that process online transactions if they support online gambling activity in any form. With an estimated income of over 400 million Rands annually, gambling industry does huge business in South Africa. There were many efforts in the past to impose a similar ban but this time the government seems to have made a strong resolve to deal with the issue head-on. They are geared to face any reaction from the gaming industry as well as from its own citizens.
The gaming industry has not yet reacted to the ban imposed, but a strong reaction is expected any moment now.
Atualizado em 26 de June de 2019.