Neteller With More Upgrades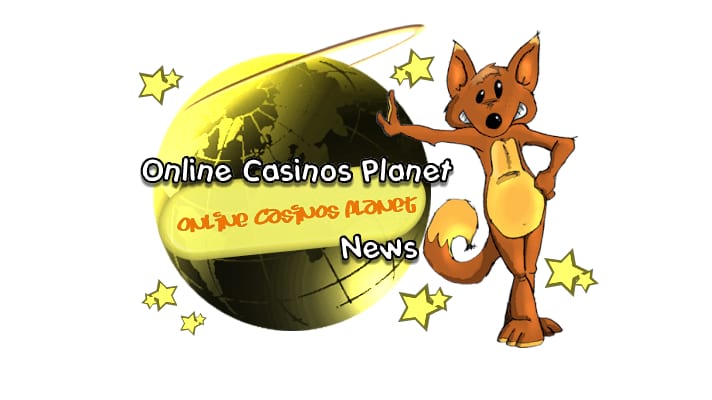 Online gamers can now make use of many e-wallet solutions, of which the Neteller happens to be by far the most trusted and reputable. The manufacturing company has now announced that it would introduce some more advanced and innovative features to upgrade the current version of the Neteller. This will benefit the millions of online gamers who use this as a means of making their financial purchases and transactions. With these new features, the Neteller is expected to become more user-friendly and safer as an online banking medium.
Earlier, the transactions which had been made using the Neteller had entailed a 1.9 percent transaction fee for every single transfer. With the new features being brought in, the Neteller manufacturers have attempted to improve this system and eliminate the fee. This means that all financial transfers henceforth will be handled for free. Naturally, this has been hugely appreciated by all kinds of gaming enthusiasts. Yet, this is not to suggest that there are not going to be any other charges; where cash is to be transferred, there will be foreign exchange fees. Yet, this current charge is expected to be eliminated in due course of time.
Besides the transaction fee, there are changes in the Rewards Point Program. For instance, for every transfer made by a player from his Neteller account to a casino through the Neteller system, he gets a point. After accumulating a certain number of points, he is free to redeem these for winning some great gifts. These goodies include fancy electronic items and cash prizes. You must register for this program to avail of these gifts through the rewards scheme. This is again free of cost, but a player must ensure he signs up for this program.
There is another "Refer a Friend" program whereby a player is entitled to bonuses for referring friends to open accounts with Neteller. This bonus is given to him when his friend opens a new account here, and it amounts to 20 percent of his first deposit bonus. Most online casinos have therefore taken to Neteller to draw more satisfied customers.
Microgaming Adjudged the Best Casino Software Provider
Microgaming, for the second consecutive year, has been adjudged the best casino software provider in the Gambling Online Magazine Reader's Choice section. Microgaming has always been very popular among online casinos and has steadily churned out hugely popular titles which have helped bring in more and more gamers. Microgaming has always been a pioneer in this industry and has made earnest efforts to keep outdoing its competitors. This award has been held for the past eight years to honor those casino software providers who have helped the online casino industry to rise to unprecedented heights. The casino players are given the chance to choose their favorites so that they get the appreciation and honor they so rightly deserve.
Everest Casino Revamped
The Gibraltar-licensed Everest Casino has undergone a complete change of look. With this new look, is expected a new promotional schedule. This is in keeping with the celebrations for this revamped site. Now the players can take advantage of a new and exciting bonus worth $200 for opening a first-time account here. Moreover, players can enjoy many new games and a wonderful loyalty program by registering on this site.
Atualizado em 26 de June de 2019.