NC Courts Approve 'INTERNET Sweepstakes' Video Gaming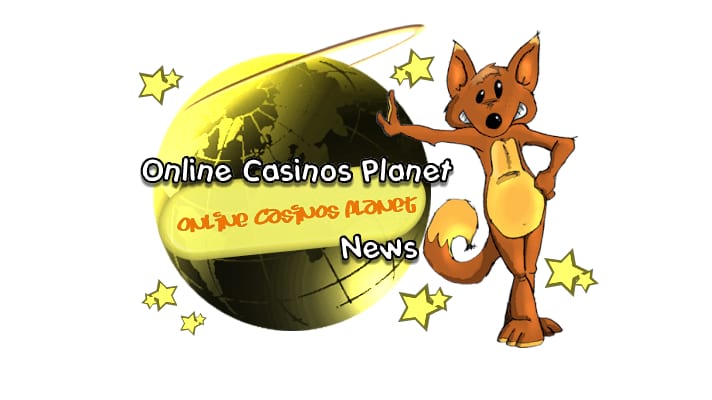 North Carolina continues to go back and forth on any type of video gaming establishments, and the legislature and court systems are continuing to butt heads over the latest law. As of this writing video gaming establishments are legal as long as they are in the business of "Internet Sweepstakes" games, and since the October 17 2012 NC Supreme Court Hearings small Sweepstakes parlors have been going into business across the state.
Cities do have power over how the Internet Sweepstakes machines are considered in local zoning laws and have the power to levy fees on the machines. For instance, in Gastonia in Gaston County the city began permitting the machines in May, charging businesses $2500 for the first two machines and $500 apiece after that. The first such Internet Sweepstakes parlor opened five days after initial arguments were heard by the NC Supreme Court.
So far there have been some 260 terminals licensed to run Internet Sweepstakes games, for an amount of fees totaling $185,500 thus far. While most machines are part of existing stores, such as convenience stores, there have been more than one dedicated gaming parlors open. According to James Mecham of SweepsCoach this mirrors a statewide trend, but fees and zoning regulations do vary from city to city. Says Mecham:
"If you had to pick the most competitive city in the U.S. for sweepstakes, it would probably be Charlotte, North Carolina."
State law originally banned the Internet Sweepstakes games in 2010, but that law was deemed unconstitutional by the NC Court of Appeals the law, workers in the industry say, was never fully enforced in any case.
The final decision is expected in the next three months, but experts and business owners do not expect the law to go back into effect after so many cities and municipalities have authorized the businesses and collected the fees.
They also point out that employment is also a factor. PlayersCasino, one of six establishments whose main purpose is Internet Sweepstakes games employs 17 people and can hold up to 165 patrons. They are open from 10 am to 2 am seven days a week, and offer light food, alcoholic beverages and other entertainment options, such as live music or football games on big screen TVs.
Stephen Gamaras says he chose Gastonia because the city's regulations were much friendlier than other small towns, which put zoning restrictions on the machines, and he runs 25 of the Internet Sweepstakes machines, paying $14,000 annually to Gastonia for licensing. There is also the tax revenue from the employee's paychecks and of course other taxes and fees that are accrued on any business.
Gamaras is not shy about what he wants his business to be – as close to a Las Vegas establishment as possible. Of the 49 businesses licensed in Gastonia, NC, 43 are sideline operations and 6 are dedicated Internet Gaming businesses; like Gamaras' PlayersCasino, though, most of them have other attractions and are trying to be seen as an entertainment venue. In the gaming industry, this is standard practice and such a well-rounded business is what customers expect.
There is a lot at stake; each machine can bring in up to $8000 per month in revenue, and with a higher than average unemployment rate NC needs jobs and income from this industry. This is one of the main reasons experts believe the NC Supreme Court will side with the Court of Appeals in striking down the 2010 law. Cities and counties will continue to set the local ordinances that regulate the Internet Sweepstakes businesses.
Atualizado em 26 de June de 2019.