Mysterious Casino footprints appearing all over Las Vegas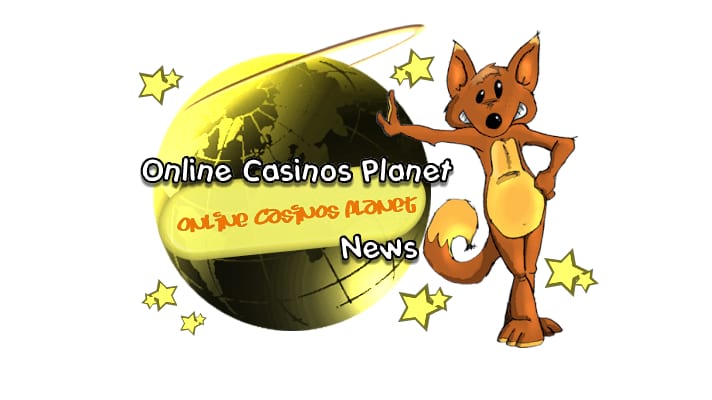 Many of those who have taken their time visit the Casinos in the United States of America have probably seen a curious thing. And here we are not talking about the Casinos themselves, but about the parking lots of these Casinos. In the last few months a phenomenon that has never happened before has occurred. People can see thousands of dirty shoe prints all over the garages walls, ceilings as well as the support beams. This mystery is happening in some Casinos in Las Vegas, the heart of gambling.
These shoe prints are in all sizes and shapes and some are dirtier than the others. There are even bare feet being used to put a mark on the Casino walls and ceiling. Casino administrators in Las Vegas simply do not understand what is going on, since nobody can say for sure who is doing this. Furthermore it cannot only be only a single person, so there are many more people involved in this.
Even long term Las Vegas residents can not quite explain what is going on! It is such a crazy way to leave a mark somewhere. Some residents have come up with a theory: When people get wasted at night and they go to the garages and as they see already existing marks they decide to leave their own there as well, even in the craziest areas. Some of the worst affected Casinos in downtown Las Vegas are: MGM Resorts International, Stratosphere and several different others. Apparently this has occurred elsewhere before although never in such a large scale .
The Casinos have warned that performance of such an act is vandalism and a crime. Consequently those caught putting foot marks on the walss or elsewhere will be prosecuted accordingly, drunk or not, happy or not. These foot prints are the same as graffiti, therefore they are illegal.
People who are that are damaging private property, whether drunk or not. And those found performing this act will be severely punished as well as banned from the resorts and Casinos. Even though this seems like quite a silly thing, it incurs clean up costs, since walls needs to be re-painted frequently, since water does not seem to be sufficient.
Each month Casinos are wasting a lot of money trying to get rid of these marks, which unfortunately appear again.
The markings themselves are simply insane, according to most Casino workers and management. Quite how inventive the vandals must be to get the marks so high on the walls and what kind of boost they must get to get the marks on the ceilings is quite astounding.
Casinos also ask that if anyone sees people doing this kind of thing, to report the act to the Casino security, so that appropriate action can be taken by the security staff.
Casinos are meant to be places for fun and frolics but Vandalism destroys it for everyone. Performance of these acts of vandalism are nonsensical so the Casinos appeal to everyone to desist from the habit of dirtying Casino property.
Atualizado em 26 de June de 2019.