More States Want In on Sports Betting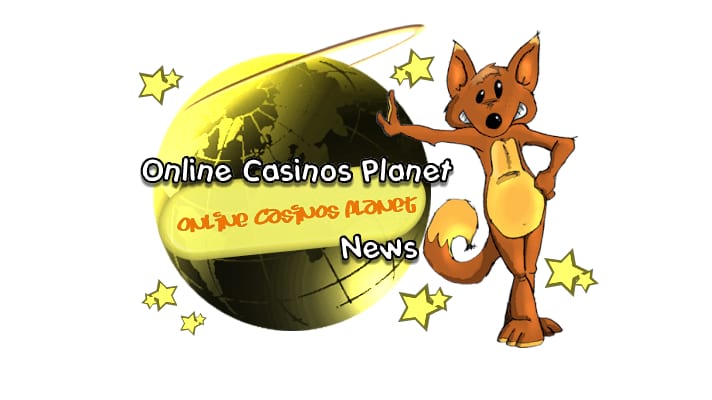 Sports betting is something that has become the focus of many states an organizations as of late. Many more states are looking to get into the sports betting arena, and will ensure that their civilians are able to bet on sports online. There have been a wide variety of different states that have looked to get into sports betting because it will allow them to increase the amount of money that they bring in through taxes. Of course, this is something that needs to be considered by each state individually, as federal laws concerning sports betting have not been the focus nationally. Instead, it appears that federal employees have been more focused on pushing laws for online poker gaming.
This year has been a very booming year for Nevada. They believe that more than $200 million will be waged in Las Vegas alone, which is one of the reasons why many states are looking to get in on it. The men's college basketball tournament alone is an excellent source of revenue for Vegas, and could generate millions of tax dollars for states if they were to offer it to their citizenry themselves.
A number of states have looked into these measures, including New Jersey, which recently passed a referendum by a two to one margin that made sports betting illegal. Of course, the state of Nevada is completely against other states getting into gambling, as it would severely cut into the amount of money that they are going to be able to receive in taxes. With the recent bill passing in New Jersey, which was preceded by Governor Chris Christie signing in a law that legalized Atlantic City's 12 casinos to practice sports betting.
With this change in New Jersey, other states are also looking to get on board. All of the sports governing bodies are on high alert as well. These include the NCAA, NFL, NHL, and NBA, all of which do not want any legislation passed that they can not be a part of. There are a few different things that need to be taken into account on the part of a few different organizations, some of which want the betting to become legal in more areas, while others are against it becoming legal.
The NCAA immediately fought back against New Jersey, canceling several events in the state and stated that it would bar the state from hosting events in the future if people were allowed to begin placing wagers on their sports. A federal judge ruled against New Jersey the previous month, upholding the sports betting ban. It will be interesting to see how the NCAA continues to react to these things if it continues to become legalized in a wide array of different states moving forward.
Gamblers traditionally have been forced to go to Las Vegas in order to do sports betting. However, with more states looking to legalize it, you can bet that more organizations will be willing to step up and fight against the legalization of these activities moving forwardinto the future.
Atualizado em 26 de June de 2019.