Microgaming's Surprising New Move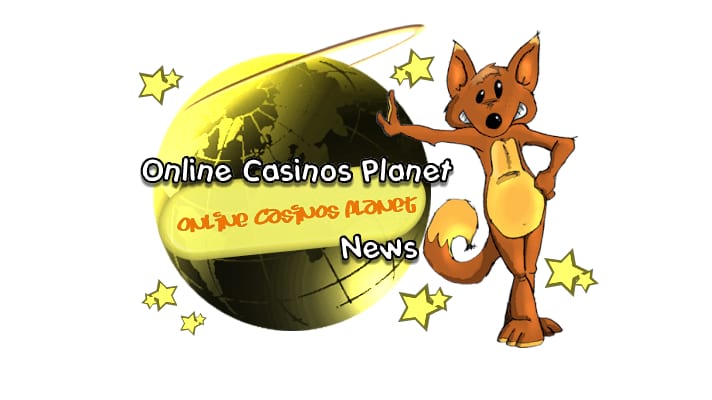 With the online gaming debate raging in America, a number of companies are not sitting around, waiting for the result. Illegal gaming operations are being chased and shut down. Lately, the company Microgaming has made a number of bizarre moves in order to protect itself before the UIGEA rulings that come into effect in June. One of which involves the licensing of its software to an Iceland-based company. In many ways, the way in which the deal happened is almost as interesting as why it happened.
Like A Murder Mystery
Many people who watched the development at Microgaming were curious as to what was going on. This is because the company was making a lot of interesting moves and keeping many things secret. First of all, on May 16, Playshare-CasinoShare-Grand Mondial made a formal announcement that it was no longer going to work with Microgaming. This in itself was a cause for many raised eyebrows. After all, not only is Microgaming a well known and reputed company, it also has a seal of certification from eCOGRA. This seal is a positive sign and inspires confidence in both the company and the players. Therefore, this is something that many software companies covet.
The intrigue did not stop there. Playshare-CasinoShare-Grand Mondial also informed their clients that they would be moving their US players to a brand new platform. However, apart from saying that the new platform would be almost identical to Microgaming, it did not immediately share the name of this new platform. It later said that the move would be made seamlessly by May 31 under the new name CasinoShare US. To make matters more interesting, other companies began dropping Microgaming as well and diverted their players to CasinoShare US. At that time, Microgaming refused to comment.
Making Sense Of It All
By 17 May, CasinoShare US was equipped with mainly Microgaming products, though they did not appear to offer any branded slots. Then on 19 May, Microgaming made an announcement. It had a new software provider called Betware which was based in Iceland. Betware was now licensed to sell and market Microgaming products, though it had products of its own. All of these moves make perfect sense when one recalls that Microgaming stopped taking on US-based players after it had problems in Kentucky. With the UIGEA regulations coming into effect in June, Microgaming has now effectively severed any connections it has with the United States and online gambling. After June 1, you can guarantee that online gaming operators will be hotly pursued. These set of moves ensures that Microgaming is not on the wrong side of the law in America.
With Betware now handling its selling and marketing, it will also decide the best way to navigate the American market. However, once online gambling in America is legalized, as it eventually will, Microgaming can easily step in and take over once again. While these moves may have seemed strange in the beginning, it's clear that they are part of a clever plan to keep the Microgaming Company in the online gaming field.
Atualizado em 26 de June de 2019.