Microgaming's Mega Moolah Breaches Five Million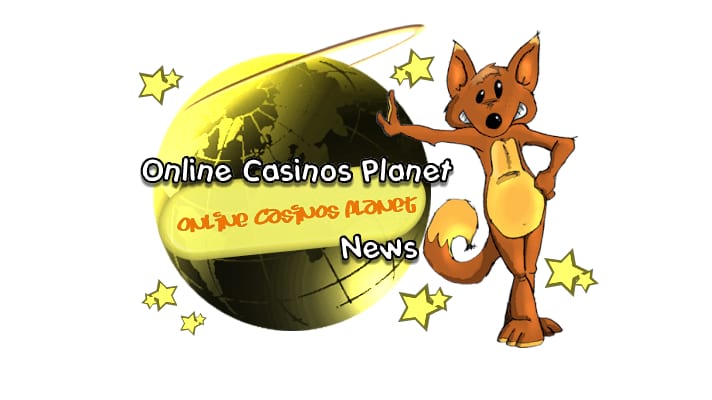 Microgaming is one of the most popular online gaming developers known today. One of their most exciting opportunities is their Mega Moolah progressive jackpot. This progressive jackpot is guaranteed to be at least $1 million before it is one by a player at their casino. However, it has recently grown over $5 million, which is creating a lot of buzz and excitement at Microgaming's casinos. This is the first time in three years that the Mega Moolah progressive jackpot has been over $5 million. In 2009, an individual one this progressive jackpot for $6.3 million, and since then it has never been past $5 million. The way it stands currently, the Mega Moolah progressive jackpot will be more than $5 million at the end of eight days. The current record for this progressive jackpot payout is $6,374,599. As it stands, it is $5,157,965 and is growing at an extraordinary $50,000 every day. What this means, is that it will be just over eight days before it reaches $5.5 million, and continues to grow.
It is anticipated if the Mega Moolah progressive jackpot is not one within eight days, the next threshold will be $6 million, which is anticipated to take an additional 10 days to achieve. This would be an extraordinary event for any player to take a chance on this progressive jackpot game. It is anticipated that before November is over, if the jackpot has not been one, but it will reach an all-time high and one lucky winner will walk away a multimillionaire. This is increasing the excitement and enthusiasm at Microgaming's online casinos. Most players are just imagining what would happen if they were the lucky one and were able to win the Mega Moolah progressive jackpot can be a multimillionaire. This is raising several questions a variety of online casinos around the world, because this is truly a record amount of money to be one at any online casino, if any part of the world.
Recently, Blackjack Ballroom and the River Belle gave away massive amounts of money to their players. Since the Mega Moolah was won by male players at 5 and 6 million each, it is being speculated whether a female player will win this time around. They are also questioning what nationality the player will be, and what country they will be from. Exactly which online slot machine will they be playing in order to win the jackpot and much more, because there are six different online slot games that give players the opportunity to win the Mega Moolah progressive jackpot. Those games are Summertime, Isis, 5 Reel Drive, Mega Moolah and two branded games, the Dark Knight and the Lord of the Rings. This provides all players the same opportunity to win millions of dollars in once been. Although the jackpot has not been one as of yet, whoever the lucky player is that students and wins the Mega Moolah progressive jackpot will be sure to get an extraordinary sum of money that will forever change their life in one check.
Atualizado em 26 de June de 2019.