Microgaming And Realtime Gaming Poker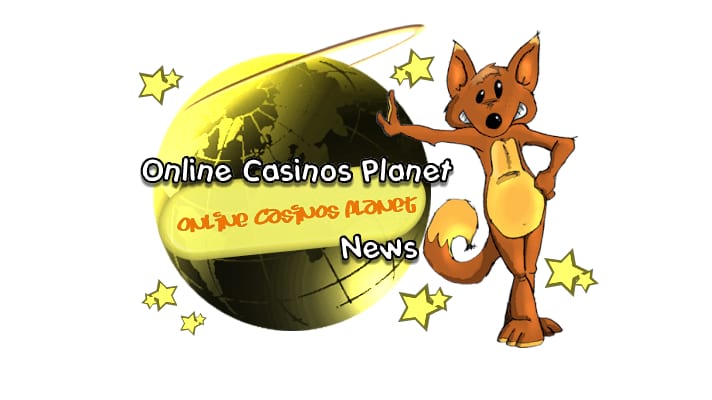 Casino poker and video poker games are quite distinct from each other. In video poker, the participants compete against a payout table whereas in casino poker, the players compete against a dealer. Draw poker was a traditional way of playing poker that however did not get much appreciation in land casinos. The main software providers that give gaming enthusiasts the chance to play poker online are Microgaming and Realtime gaming.
Realtime gaming poker is popular in sites like Slots Jungle Casino, Win Palace Casino while Microgaming Caribbean draw poker happens at Roxy Palace Casino and Spin Palace Casino. Playing options tend to be different in both types of poker versions but the payout options are not different. When the player's hand has lower ranking as compared to the dealer's hand, he will lose both the bets.
Promotion by 888Ladies.com
The popular bingo website 888Ladies.com has recently launched a new promotional offer that allows the players to gather some extra cash as they play their favorite game of bingo. This move was to make the game of bingo even more thrilling and interesting. It would also help the players to have a better chance of winning high cash prizes. Here many side bets have been made available like guessing whether the next ball, which comes out of the bag is likely to be an even or an odd number. Players can even bet on the color of the ball. These side bets allow players to make some extra money.
Palm Beach Casino is the new Poker host
The leading casino Genting UK is expected to organize the September poker series at the Palm Beach Casino in the Mayfair District of London. This event, expected to continue between 25th and 28th of September, would surely give the people of France and England a unique chance to participate in a short field but high buy-in tournament.
New Release by Microgaming
A revised version of the successful video slots game "The Lord of the Rings: Fellowship of the Ring" is all set to be launched by Microgaming. In the new release, which attempts to improve the former version, has four new progressive jackpots. The image quality is better and a new character called Gollum makes an entry here. This game has 243 ways, four jackpots, cinematic spins, and a bonus wheel triggered at random. Gollum can spring up anywhere and hand over awards, which can be in the form of bonuses and prizes, to the players. A new multi-bet game called "Baccarat Gold" as a new "Card Peeking" feature has also been launched. This feature helps the player rotate and peek at the dealt cards. There are eight card packs allowing players to make many bets at the same time.
Jack Evans Threatens
Washington DC Councilor Jack Evans has requested the Inspector General to initiate an investigation into the lottery practices of the state. He strongly supports the evaluation and investigation of Internet gambling. In a public hearing scheduled to be held in October on this topic of D.C. lottery, Evans is believed to be keen on adding the i-gaming enquiry to this agenda. However, the Congress is yet to comment on this proposed legislation.
Atualizado em 26 de June de 2019.