Michael Jackson Slot Machine At Barona Casino!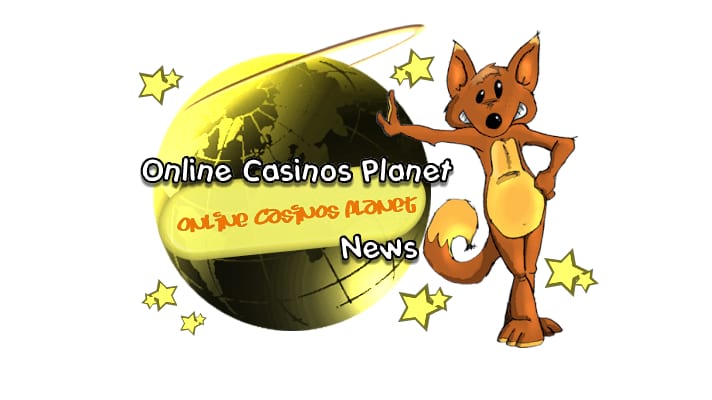 You've heard Michael Jackson sing and you have been at the slot machines at your favorite Casino. What do you get when you mix the two? What Barona Resort and Casino has brought to its floor is unheard and unseen before! Michael Jackson King of Pop slot machine is the new thing for casino regulars.
Thrilling new Michael Jackson King of Pop and Money Wheel slot machines have been unveiled at Barona Resort and Casino. There offering has created quite a buzz and is expected to pull Jackson fans to the casinos. It is the best modern offerings in the gaming industry. Manufactured by Bally, the slot machines feature high-definition sound, touch screen, and interactive technology.
The Michael Jackson King of Pop video slot at Barona Resort casino floor is a musical entertainment machine. The sophisticated machine has custom seating, surround sound, and multiple gaming options. Enjoy yourself at the slot machine with Jackson taking you back to the era of pop with his classic numbers like Dirty Diana, Smooth Criminal, Bad, Beat it, and Billie Jean.
The other offering at Barona casino is a Money Wheel video slot. The machine, again, works with the touchscreen technology and features 15 free game and U-Spin options. Touch the screen and spin the wheel.
The latest offerings are just another feather in Barona's cap. The General Manager of Barona Resort and Casino, Rick Salinas, said, "We're always looking for the newest gaming advancements to bring to all our players. These two new slot machines are the hottest games on the market and Barona is one of only a few casinos to have them in play."
Barona and its Key Highlights
Barona Resort and Casino is an AAA Four Diamond rated property and is LEED(R) Gold Certified by the U.S. Green Building Council. Barona resort is among the leading resorts in San Diego. It has brought together the best of gaming machines and resort infrastructure. With exciting gaming offerings like the Michael Jackson King of Pop and Money Wheel slot machines in its casino and 400 guest rooms and suites in the resort, it blends together the gaming experience of Vegas with that of San Diego's best resorts. It also boasts of award-winning dining options, 18-hole championship Barona Creek Golf Club, and AmBience Day Spa. With state-of-the-art infrastructure and beautiful views of the Barona valley from all their guest rooms and suites, Golfweek magazine has rated it as the third best resort course in California.
Besides the latest additions, Barona Casino has 2,000 video poker and slot machines, 80 table games including Barona Craps, Blackjack, Four-Card Poker, Caribbean Stud, Mississippi Stud, Let It Ride, Barona Roulette, Pai Gow Poker, Three-Card Poker, and Baccarat. Chipless Baccarat, Chipless Blackjack, Chipless Roulette, and Chipless Three-Card Poker are all their trademark versions of classic chipless games with a modern twist.
With its tribute to the King of Pop, Michael Jackson, it is definitely the hot thing in San Diego – a great offering that will attract locals and travelers alike. Hope Barona Resort lives up to its promise of bringing the newest gaming advancements to their players; until then, Michael Jackson King of Pop and Money Wheel is good fun!
Atualizado em 26 de June de 2019.