MGM Seeking Online Gaming License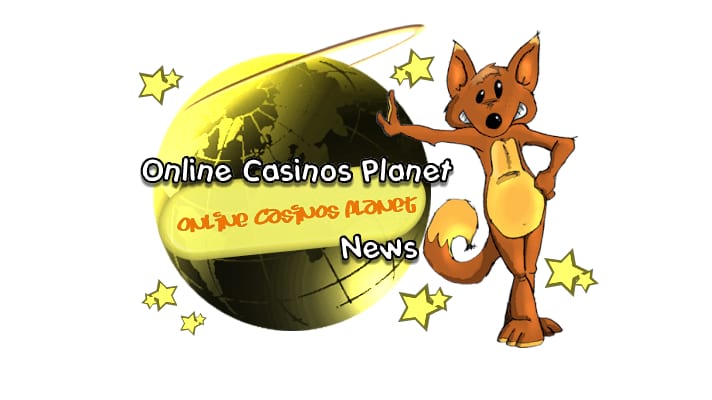 The federal government has long resisted the idea of online gambling, but last year the US Justice Dept. made a major step towards allowing regulation of online gambling by stating that only online betting on sporting contests was unlawful. This decision has put in place a march by states to begin a regulatory framework for online gaming, and MGM Resorts International expects to receive an online gaming license from Nevada regulators sometime in the first week or so of November.
Online gaming revenue in the US is expected to reach 10 billion dollars a year by 2017, and offers a new area of growth for casinos whose traditional avenues of income have been declining. Nevada, Delaware and New Jersey are all moving towards online interactive gambling. Worldwide, 85 countries have made online gambling legal and in the world market an estimated $35 billion is bet each year.
Despite the lack of a legal framework, much of that betting originated in the US. It has been notoriously hard to control online gaming, and the federal government has tried various avenues to clamp down on this popular pastime.
Jim Murren, CEO of MGM says:
"We are encouraged to know that states are talking to one another. They are crafting their own legislation and legal frameworks but are talking with other states in anticipation of compacting with multiple states."
For two states to make such compacts generally needs the approval of congress, but online gaming is a new area and the lawmakers of the various states and the federal government will have a lot of work to do to come up with a uniform regulatory network.
MGM and the other gaming interests in the US are in favor of federal regulation as iut would provide a more uniform market, but the chances of anything passing this year is close to zero.
There is one piece of legislation already in the works, a joint bill put forth by Nevada Democrat Harry Reid and Arizona Republican Jon Kyl. The chances of this bill passing after the election is not expected, and it has some opposition at the state level already; the Massachusetts treasurer has voiced opposition to the bill, saying that the law put forward by Reid and Kyl would threaten the Massachusetts state lottery. That lottery yielded nearly a billion in profit last year.
MGM and other traditional casinos, though, are already developing safeguards that would help to stop fraud, underage gambling, money laundering and falsification of a player's location, as well as safeguards to help eliminate compulsive gambling. The casino industry in the US has realized that self-regulation will help their ultimate goal of expanding gaming operations not only in new states in brick and mortar locations but also any online ventures they take.
The safeguards that the gaming industry develops for state licenses can easily be expanded once state compacts are reached, and the industry hopes for common sense legislation by the federal government for uniform rules. The alternative is an unregulated system that will take place offshore, which is much harder to regulate and tax.
Online gaming is here to stay – it would make sense that state and federal government regulations reflect that, and in conjunction with British and European laws for an international framework to provide a safe operating framework for this burgeoning industry.
Atualizado em 26 de June de 2019.