Mega Fortune Jackpot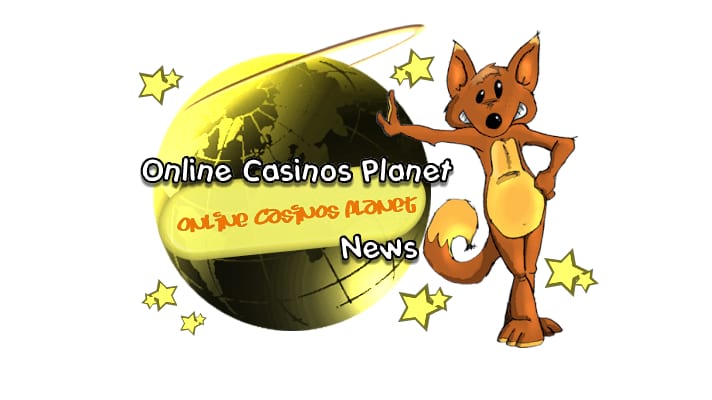 The Mega Fortune slot game jackpot has been steadily growing and has successfully crossed the 8 million mark. The jackpot winner was a woman from the Netherlands who went home with 4.3 million pounds. Last year, a Swedish woman accumulated 3.9 million pounds on the Mega Fortune slots. This game can be played on all online casino websites like Unibet, which has been actively encouraging more and more players to try their luck here.
This game was founded on the concept of amassing wealth and attractive awards. In this sense, its efforts have been absolutely justified. The amount keeps growing because the game works like a progressive machine. This means that the amount grows continuously every time a player plays and finally one player gets to hit the jackpot. This happens to be one of the largest internet jackpots and gaming enthusiasts from across the globe are making a beeline for this slots game.
Neteller introduce Neosurf
The trusted online payment provider Neteller, in an effort to offer its customers even better payment options, has come up with a novel method called Neosurf. This is an attempt to allow its customers to deposit funds and withdraw funds easily and in a secure manner. All those signing up with this service can get all details pertaining to Neosurf through e-mails sent to the subscribers. Neosurf however remains available only to selected European countries like Belgium, France, Italy, and Spain. It is likely to be launched shortly in other European nations as well.
Now the online casino players may use this Neosurf to deposit funds in their individual Neteller accounts much faster by making use of the Neosurf prepaid card. Players have the options of depositing money to their chosen casinos or to others from where they want to buy something. Authorized Neteller retailers sell these prepaid cards in countries like Spain and Italy. Once they have bought this card, players have to sign into their current Neteller accounts first. When they want to deposit some money and they are in these four European countries enjoying the Neosurf services, they may select that option.
They can then deposit between 20 to 4000 Euros depending on how much they spent to buy the card. To make deposits, players use the PIN at the back of their cards and the amount then gets entry into the player's account with Neteller. In case of any problem in depositing money through the Neosurf, the players may get in touch with their support services. Instructions for deposits are clearly given and following these in a sequence carefully guarantees that the deposits are correctly made. Although benefits are abundantly, Neteller charges a 1.5 % processing fee. When players have made a mistake in following the steps, they can click on the cancel button. Once all information has been given, the players can check to confirm the details before that particular transaction is completed.
Atualizado em 26 de June de 2019.