Massachusetts law regarding preference for Native Americans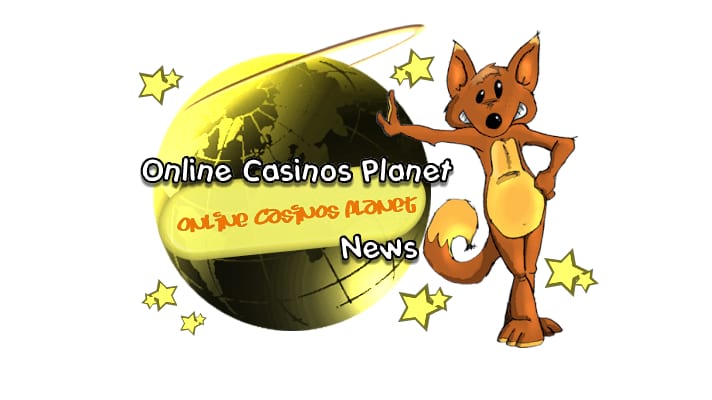 A Massachusetts firm is hoping to build a casino in New Bedford, in the South East of the state. A gambling license was held up because preference was being given to a native American tribe.
The constitutionality of this law has become the subject of a federal law suit against the state.
Now the 1988 Indian Gaming Regulatory Act (IGRA) which established the National Indian Gaming Commission (NIGC) to regulate federally recognized tribes' gaming operations.
Any Casino which are offering games of chance against a house, such as Roulette, Craps, Black Jack and Slot Machines must meet 4 conditions;
Fisrtly they must be in a state where gambling is legal. There are a large number of these but there are some eg Utah where no gambling even on Indian Land is licensed. There are in fact 15 states that allow the building of Casinos by commercial on non Indian land. These states are:-
* Colorado
* Florida
* Illinois
* Indiana
* Iowa
* Louisiana
* Michigan
* Mississippi
* Missouri
* Nevada
* New Jersey
* Pennsylvania
* Puerto Rico
* South Dakota
* Washington
* West Virginia
Massachusetts was not such a state but has recently changed its law in 2011 to allow 3 Casinos hoping to increase its tax revenues by getting fully a quarter of the gaming revenue and 40% of revenue from Slot parlors.
The law suit stems from the fact that the state will still give preference to Indians despite the change in the law which the governor signed into law last year. Since the introduction of the new law there have been a number of commercial enterprises looking for suitable sites and getting proposals together.
The difficulty is that the state is apparently favoring a potential application from the Mashpee Wampanoag tribe who have not as yet met the requirements to apply for gaming rights. In addition there is some doubt that the land held by the tribe would even qualify as tribal land eligible for gaming rights and the law suits surrounding this application could drag on for years.
Massachusetts has applied to have the suit dismissed on the grounds that the lawsuit is moot owing to the fact that the Massachusetts gaming commission has decided to accept preliminary commercial casino applications.
The Company, KG Urban Enterprises, wishes to build on a site in New Bedford while the Mashpee Wampanoag has proposed a site in Taunton which is not in trust to the tribe at this stage.
The application to dismiss the lawsuit by the state has been opposed by the plaintiff who states that such applications are not an assurance that such applications will be entertained on an equal basis and that their application will not be considered on its merits until some formal decision is taken on the legality of any possible future application by the tribe.
The preference for the tribe as well as the cost of putting together the application and buying up the site is all part of the lawsuit being considered.