Massachusetts Expanding Gaming Facilities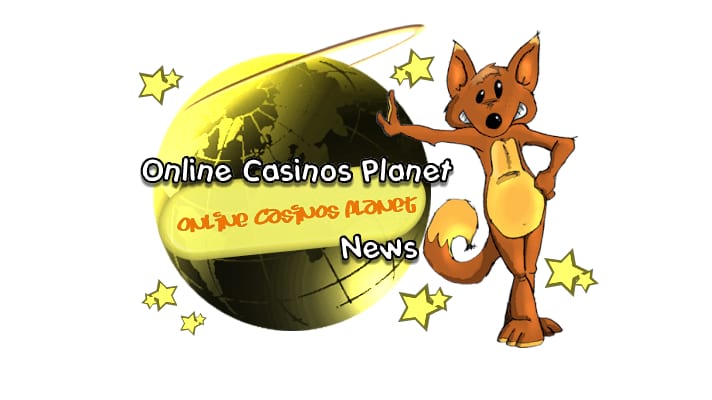 More and more states are allowing new gaming facilities, and Massachusetts is no exception. The Massachusetts Gaming Commission will be meeting with the latest company seeking a casino license in Massachusetts, according to an executive in a company owned by Neil G Bluhm, Greg Carlin. Bluhm's Chicago company is Rush Street Gaming, but they have formed a new company in Massachusetts for the purpose of attaining a gaming license there.
Ameristar Casinos is also planning a casino in Springfield Massachusetts. Bluhm's Massachusetts company is called Massachusetts Gaming & Entertainment, LLC. Carlin said he could not at this time go public with a location for the new casino if they did receive the license.
At this point things are still up in the air, but the Massachusetts Gaming Commission has been seeking more bidders for the Boston area, which so far only has one official bidder. Bluhm's company does have several projects planned in different states, but like other companies, their interest in the Massachusetts market is growing,
Ameristar has been the most forward about their plans, but other casino players expressing an interest in receiving a Massachusetts gaming license include MGM Resorts International, who is also interested in the South End area of Springfield, and Penn National Gaming. Once again, Penn has also expressed interest in the Springfield region.
Springfield is a natural location for the gaming industry; it sits at the junction of Interstate Highways 90 and 91, and lies just above the border of Connecticut in the central southern portion of the state. It is not as big a market as Boston, but is a prime area for a traditional casino. However, it is doubtful that state regulators will allow more than one casino to operate in this area of the state.
The Massachusetts expanded gaming laws authorize casinos in three regions of the state, including one for any of the four counties in Western Massachusetts. Palmer Mass. Is also a city that is being considered by a company that owns the Mohegan Sun Casino in Uncasville, Conn. Palmer Massachusetts is located northeast of Springfield by about 30 miles, and lies directly off I-90.
So far, the only entrant into the Boston area is a cooperative effort between Suffolk Downs and Caesars Entertainment; the Plainridge Racecourse is seeking a license for a single slots parlor, but that does not fall under the same regulatory framework as the casino licenses.
So far, seven companies in all are in the process of applying for casino licenses in Massachusetts according to Stephen Crosby, head of the Massachusetts Gaming Commission, and those companies all have meetings with the commission scheduled for the first full week of November. The commission will license and regulate the casinos, but they will also have to deal with local governments, as in Springfield.
Part of that meeting will be to decide who will undergo background checks to satisfy state and local laws, and how many people from the parent organizations will be subject to such checks.
In another area in Taunton there is another casino which will be moving forward, but that is outside the regulations the other casinos have to operate under as it will be built and operated by the Wampanoag tribe of Mashpee, which has special rights to a casino in the southeast part of the state.
Much will be settled by the end of the year, but there is no question that Massachusetts is moving into the gaming industry as so many other stated have done. The lure of thousands of jobs and tax revenue for local and state governments ensures continued cooperation between the gaming industry and the state of Massachusetts.
Atualizado em 26 de June de 2019.