Maryland's Question 7 Ballot Measure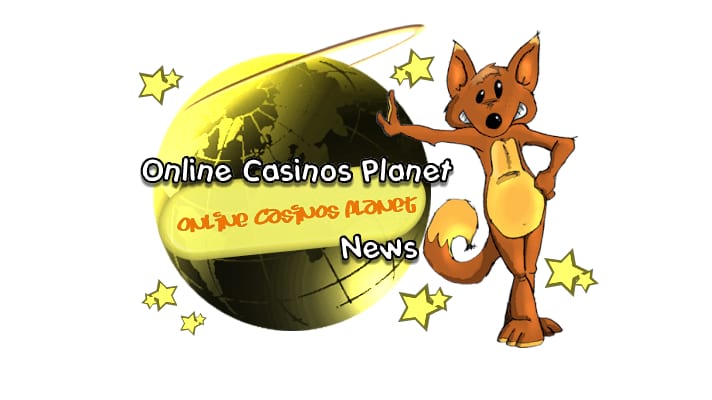 Maryland is one of many states this year that are tackling gambling issues. In Maryland, though, it is not a matter of state legislature and courts but of a ballot measure referendum, called Question 7. Question 7 is being voted on Tuesday November 6th, and money has been spent on both sides of the issue.
The ballot referendum would expand gaming in Maryland Prince George's County, allowing a new Las Vegas style casino in Prince George's County, and it would also legalize table games like black jack and roulette at Maryland's other 5 designated gambling sites which are already allowed by law but which cannot offer table games yet.
On one side of the battle, Penn National Gaming, which owns casinos in West Virginia, has put $41.5 million into efforts to defeat the measure, and the total outlay on both sides is expected to be at or above $80 million. It is widely expected that Penn's properties in West Virginia would lose some business to the expanded capabilities if the measure in Maryland passes.
MGM Resorts has put nearly $30 million into getting the referendum to pass, and if it does they are expected to build a large scale casino at National Harbor in Prince George's County. Ceasars Entertainment is also expected to build a casino in Baltimore in 2014; if the ballot passes they would also benefit from the legal table games. It is widely recognized that that table games are a much larger draw than any type of video or slot machine gaming.
Maryland is bracketed by states that already allow table games, and according to many supporters of Question 7 money that should be being spent in Maryland is flowing out of state to establishments in Delaware and West Virginia. A portion of the proceeds would flow towards the education fund – this could number in the millions.
There is more money at stake than that which is expected to contribute to education, though – this includes local impact grant money, and of course the addition of thousands of jobs and the increased taxes and fees from such establishments. Voters first approved gaming in Maryland in 2008, and the industry has continued to evolve in the state.
According to Senator Jim Mathias, "This has been a very thoroughly discussed issue in Maryland. This is an important piece of economic development the citizens approved in 2008 and the industry has continued to evolve in our region. It's clear to me the citizenry in Maryland is interested in it."
It is rather hard to determine exactly who is for and against the measure sometimes; the out of state gaming interests have a stake in seeing the ballot fail, but there is also opposition to it from anti-gambling groups and individuals who simply don't want any gaming in Maryland.
There are many state politicians who are for the measure, and in today's high unemployment world any industry that can supply jobs and a steady revenue stream to local county, city and state coffers is bound to be welcomed by a wide swatch of politicians and citizens.
As Delegate Mike McDermott (R-38B) said:
"Worcester County alone stands to gain millions in additional revenue that is currently being sent to Baltimore City and Prince George's County. A vote for Question 7 is a vote to keep millions of dollars on the shore instead of sending it off to Baltimore City and Prince George's County, and who on the Eastern Shore would oppose that?"
Gaming is already legal in Maryland, even if it is just slots gaming at the moment. The 2008 initiative which legalized slot machine gaming passed with 59% of the vote. If the expansion is voted in, experts estimate that it would increase state revenues by about $199 million dollars annually. One September poll put the opposed column ahead at 53%, but it remains to be seen how much movement there has been since then or how accurate that poll was in the first place.
Atualizado em 26 de June de 2019.