Maryland OK's Gambling Expansion Bill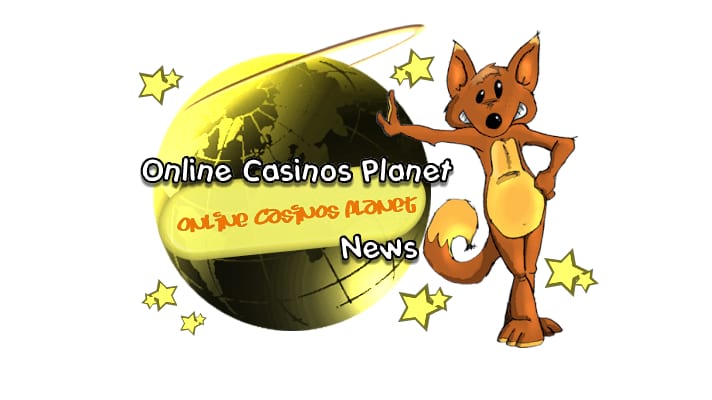 Maryland has given a pass to the upcoming gambling expansion bill. The bill came before the Maryland General Assembly, which approved the expanding of gambling throughout the state. This was met by opposition, who protested out in front of the building, claiming that the bill represented backroom deals that gave tax cuts to casinos. Of course, this was disputed by members of the assembly, who said that this was no backroom deal, and explained that it would likely result in an increase in overall tax revenue provided by the casinos.
The state Senate on Wednesday approved the measure, this coming after changes were made to the bill late on Tuesday by the House of delegates. The legislation will be going to the governor after this, who will be calling on a special session to raise revenue on gambling, in an effort to also create jobs. The governor has made it a priority of his is to utilize the gambling industry to boost profits all around. It will certainly be interesting to see if this gambling expansion bill expands as much of the industry as they think that well, and allows them to garner more tax revenue.
The measure is also going to allow casinos to be open for a total of 24 hours, and permit table games, both of which were previously not allowed. The bill is going to already, a number of opponents of the bill have already begun campaigning against it, and are going to start collecting funds in order to continue to campaign against it in the future. It will certainly be interesting to see if this bill is something that the residents of Maryland are going to be interested in, and whether or not the opposition is going to be loud enough to keep it from passing. Maryland has made a number of changes in the legislation before passing it, in order to help to appease the opposition and make the bill easier to pass when it gets voted on by the general public.
A number of different things have to be taken into consideration when you are looking at expanding gambling within a state. To start, there are going to be many different organizations and opponents that are going to come out against it. This is something that many states take into consideration, but you also have to weigh it against the increase in tax revenue that will come from and as a result. There are many things that need to be taken into consideration as you are looking at all of the available options, as a state, and doing so will allow you to be much more certain about the process.
Maryland is just one of many states that are going to be looking at expanding gambling in the coming months. The tax revenue that it can generate is often something that states, many of which are in a budget crisis, are often looking toward in order to raise tax revenue. Raising tax revenue is something that all 50 states need to be looking at during tough fiscal times.
Atualizado em 26 de June de 2019.