Maryland Approves Casinos – Penn And Mgm Fight Over Prime Prince Georges County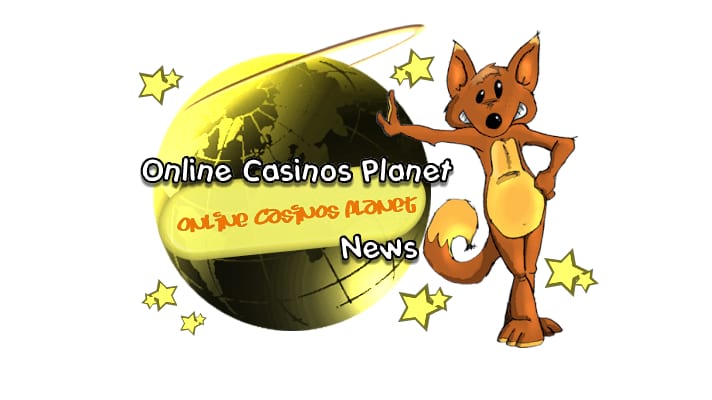 Gaming had a good election season in Maryland even though it was a mixed bag across the country. In Maryland, after one of the most expensive political campaigns in their history, a casino development in Prince George's County got the go ahead. The same measure will allow all Maryland casinos to offer table games. Blackjack and roulette are two favorites, but baccarat and Texas hold'em are both still showing strong popularity.
The ballot measure was backed by Governor Martin O'Malley and was passed by the General Assembly, and the voting showed a solid majority voting for the expansion of games and the placement of another resort in Prince Georges County.
Bids could be sought as early as January, and at the moment there are two old competitors seeking the license, MGM Resorts International and Penn National Gaming are both eyeing the opportunity. The MGM site would be National Harbor and come in around $800 million. Penn, however, is looking at partnering with an existing racetrack, the Rosecroft Raceway. According to state law, and just like the Highlander, there can be only one – at least, per county.
In Arundel Mills, a town in another Anne Arundel County Cordish Cos. In collaboration with a team of investors won the bid. That casino will be called Maryland Live!
The bidding for Prince Georges County between Penn and MGM won't be resolved until early 2013. All in all, the casinos are a good source of jobs with above average pay and employee retention. That and the fact that the states collect a lot of revenue from each casino that opens is paving the way for more lenient laws in many different states.
Two more casinos in Maryland, in Baltimore and at Rocky Gap are also in the works, but none of them are as big as the proposed MGM and Penn properties. Their rivalry goes deeper than just history, though. It is expected that should the MGM resort be built in National Harbor it would siphon hundreds of millions of dollars (over years) from Penn's biggest casino in Charlestown, W. Virginia. Between the two companies, over $80 million dollars was spent fighting not just for the right to build a casino, but also fighting to be the one who will build it.
Penn's offer the build a resort at Rosecroft Raceway, of about the same size as MGM's is as much to keep MGM from eating into their revenue as it is to build it for their own ends, though there is no question it is a good location that will develop billions over the years for whichever company wins the bidding part of this casino war
Maryland can expect to see about $200 million a year in increased tax revenue, even though the rates the casinos pay was slightly lowered along with the expanded gaming and new developments being allowed.
Just as in the casinos out west, there is a growing emphasis on turning the casinos into mini resorts with retail, shopping and entertainment venues. This type of operation not only supplies a lot more jobs to the local economy, but it takes the focus slightly away from gambling, which does not have a good reputation in many people's hearts. Good restaurants and a nice shopping experience do, though.
Atualizado em 26 de June de 2019.