Live Gambling Over the Internet Growing in Popularity?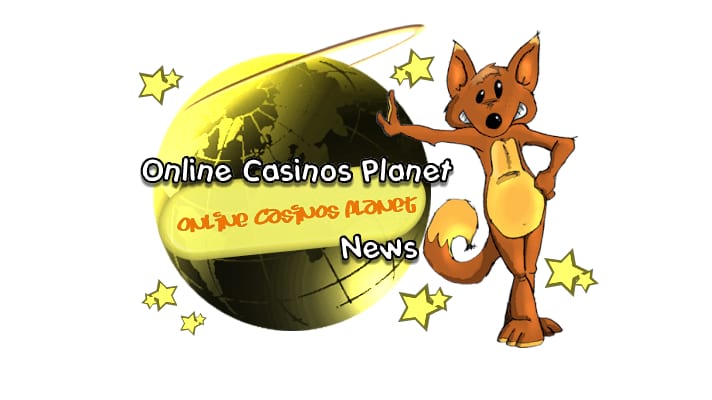 Online gambling has been a cornerstone of Internet commerce for some time now. As the Internet grew to be a bigger and bigger part of people's everyday lives it also began to provide more services that were traditionally offered only in person. While it was common knowledge at the time that no video game could ever really duplicate the in-person experience offered by a real casino, online gambling still grew popular. And now, thanks to evolving technology, it's more real than ever.
Live Gambling Online?
With the growth of technologies like Skype it's become practical, and even easy to share video calls and other, similar types of data transfer over basic Internet connections. Online casinos have grabbed hold of this technology, and they're using it to offer a whole different experience to their customers. After all, traditional video blackjack has been around for years. Now though it's possible to watch a live dealer, and to look at actual cards and chips from your computer. While the game might be the same, the experience is definitely turning heads.
Is it Here to Stay?
While Bwin.es is the latest casino to launch a live dealer online option, and it's far from the first to do so, the question many people have is whether this is a passing fancy or a legitimate new form of the online casino?
On the one hand this technology may seem like a shiny new toy that's being used as a carrot on a stick to get more people to gamble more often. It's the novelty of knowing there's a real dealer on the other side of the screen, and not just a bunch of random symbols in a computer that's giving them a winning (or losing) hand. That doesn't make more traditional forms of online gambling obsolete; in some cases it could be argued that they're more trustworthy because they've been established for a great deal longer.
On the other hand the idea of having a live dealer involved in the process might appeal to those gamblers who just don't trust the odds of a computer. Knowing there are real flesh and blood opponents, and that there's an actual dealer can ease a lot of those concerns. It also adds a bit of a thrill knowing that there are actual people involved for some players. It makes them feel as if they've not only won, but beaten someone else.
What About Traditional Online Gambling?
While the appeal of live gambling is growing, it's unlikely that online casinos will eliminate the programs that don't require live dealers to manage. Some players prefer their games to be anonymous and quiet, free from the requirement of any actual persons being involved. Additionally, since those games are established, it would be foolish to get rid of them. So, while live gambling is definitely growing it should be thought of as an addition to traditional online casinos rather than as a replacement. This way players can have whatever kind of game they wish.