Law Makers have Been Asked to Protect Casinos From Quick Betting Solutions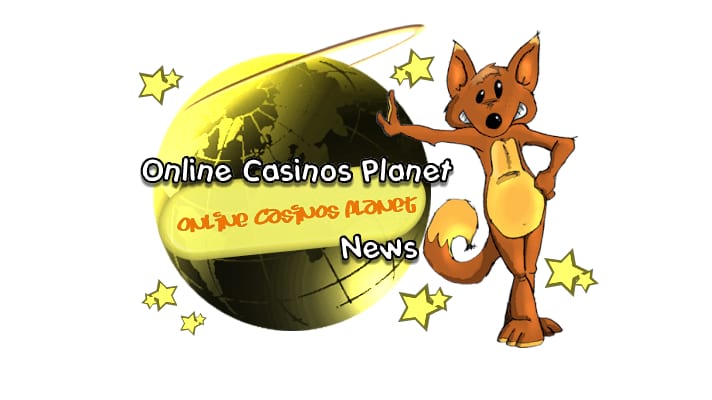 It is easy to see why the big casinos might have a big problem with many of the quick betting solutions that have become about as of late. They allow people to quickly play slot machines and also bet on a variety of different situations while ensuring that they are able to still attract people to casinos. The biggest gaming companies have all come together, going to the legislature on Wednesday to ask that lawmakers opt to protect the big casinos over the smaller organizations that are looking to pop up.
The organizations that were specifically targeted in the visit were the small slot arcade and sports betting kiosks that are rapidly becoming available throughout the state. These places allow people to stop in, play slots, and place bets while still going about their day in their local mall or other locations. You can see why the casinos have been so quick to fight back against these organizations, as they have been slowly but surely encroaching on their space.
Up until this point, the Nevada Gaming Control Board has allowed a number of these small kiosks to get into the restricted gaming license establishments. These include areas such as malls, sports bars that are located in the area, as well as a number of other establishments. It is reported that the sports pool win was as much as $170 million last year. The kiosks accounted for less than one third of one percent, but either way it is enough to ensure that the casinos take a special interest in the amount of money that they are bringing in and also look to limit it.
The casino executives stated that they believe that although the win from these establishments in the last year was just $600,000, that they pose a very serious and real threat to the casinos and are looking to really up the amount of money that they bring in on a regular basis. The harm, they believe, is not in the immediate future but are in the way that the businesses will grow and become much more common.
There are a wide variety of different kiosks that are currently operating throughout the stay. They take in sports bets from individuals and then make sure that they are able to deliver solid odds. There have also been a number of slot arcades that have done well in the state, but are relatively small operations compared to some of the sports books that are available.
It comes as no surprise that casinos would be looking to limit the amount of time, effort, and money these areas are able to bring in and utilize. As for now, they do not pose a serious risk to the casino operations as a whole, but they do create a strange atmosphere for many. It will be interesting to see how the law makers respond to the request to limit these organizations in the area that has been set aside for casinos and the other gambling opportunities that are in the area.
Atualizado em 26 de June de 2019.