Las Vegas News – Quick Snippets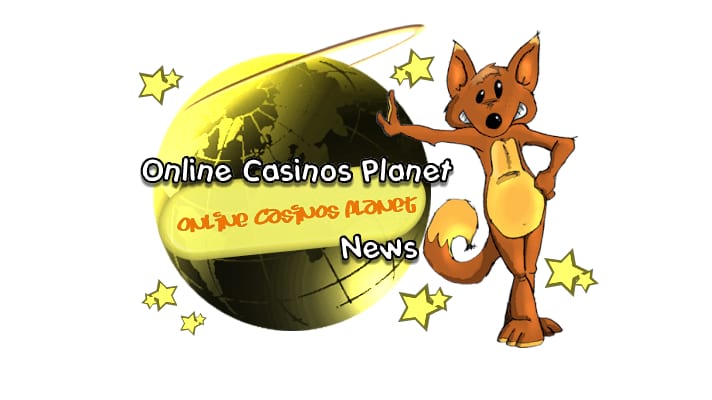 The name of Las Vegas has become synonymous with casinos. What happens in Vegas doesn't stay in Vegas anymore. It becomes an international news headline.
The last week witnessed a number of controversial and sensational events in Vegas. The legendry MGM Mirage intends to change its name, while Steve Wynn wants to shift his HQs all the way from Vegas to Macau. The Nevada State Gaming commissioner rebuffed her reappointment. Not to mention that the mayor of Las Vegas officially inaugurated the SkyJump while proclaiming 20 April as the SkyJump Day.
MGM Mirage Seeks Shareholders Consent For Changing Name
The MGM Mirage spokesperson informed the media that the company intended to change its name to MGM Resorts International. This does not suggest in any way that the Mirage is supposed to be in the market. They said that the new name would reflect the company's intentions for future growth better. The company's vision is to capture the hospitality market of Asia and other parts of the world by setting up chains of non-gaming hotels and resorts.
The decision will be made by the shareholders in June.
World's Tallest Free Fall Ride Inaugurated In Las Vegas
Las Vegas is world famous for its star dust ways. Nothing seems to be enough for Vegas. People come here from all over the world in search of thrill and of fun. It has once again captured the limelight through the launching of a new decelerator descent ride owned by Stratosphere.
The ride is located at the top of the Stratosphere hotel and casino. It has officially secured its place as the world's tallest free fall ride in the Guinness Book of World Records. It is approximately 900 feet above ground level.
Mr. Oscar Goodman, mayor of Las Vegas, himself unveiled the thrilling ride. He also declared that, every year, 20 April will be celebrated as the SkyJump Day in the city.
Nevada Gaming Commissioner Rebuffs Reappointment
Radha Chanderraj, present State Gaming Commissioner of Nevada, does not wish to be reappointed to her current office. She is about to complete her tenure as the commissioner. She was the first Asian-American person to be appointed to the office of Nevada Gaming Commissioner. She is a chartered accounted of Indian origin. Not to mention that until now she has been the commission's longest serving official. She has severed all contacts from the media and is expected to attend her last meeting on 23 April 2010.
It is interesting to note that she never put her own money in gambling. She deems investments to be a wiser option. As of now, the governor has not decided or proposed any new names for the position.
Casino Mogul Considers Shifting Hqs To Macau
Steve Wynn, who appears on the Time magazine's list of World's Most Influential People, is used to be taken seriously every time he speaks. Oddly, this isn't the case this time. He recently spoke on a television interview that he was considering to move his headquarters from Las Vegas to Macau. He said this on the day he opened Encore, the much-awaited expansion to his Wynn Macau.
There are a number of skeptics who doubt whether this idea will be feasible. They say it will not only be impractical, but also denouncement of the image of Vegas.
Atualizado em 26 de June de 2019.