Las Vegas Fears Broad Online Gaming Legislation Could Hurt Growth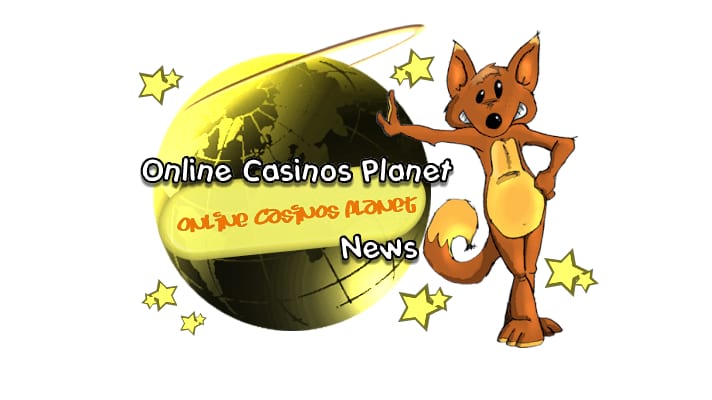 Executives and officials from large Las Vegas casinos are worried that legislation covering online gambling and gaming, that is written too broadly, could have a very negative impact on casinos throughout the Las Vegas area. This sentiment has been seen throughout the industry, and throughout Las Vegas in particular for many years, since the rise of online gaming. Las Vegas was hit especially hard during the 2008 financial meltdown and economic collapse, and since then have taken a number of steps to ensure that their companies continue to grow in that casinos continue to employ individuals throughout the Las Vegas area.
Each year Congress agrees to tackle the issue of online gaming, but it seemingly has always thrown into another overcrowded end-of-the-year session, with little being done. With just over half a year left on the Congregational calendar, many are wondering when Congress is going to look at this issue and begin to tackle it. Several attempts have been made to legislate online poker in various gaming activities, such as throwing it in larger cyber security bills. The fear with this is that there will be ramifications that are not accounted for by Congress prior to the passing of these bills.
Meanwhile, politicians were caught up in the scandal, have frequently cited the inability of the Congress to work together to come to a logical conclusion.
"The only way we can get (an online poker bill) done is we need Republican votes, and we haven't gotten them yet," Speaker of the House, Harry Reid said Tuesday.
It was recently ruled that all forms of online gaming, aside from sports betting, are actually permitted under previous legislation. The worry is that this ruling could affect the physical businesses that currently exist in Las Vegas, an economic powerhouse not only for the state, but for the whole country. It will be interesting to see how the politicians can come together to create legislation that is not only going to help the businesses throughout Las Vegas, but is also going to allow online gaming establishments to continue.
Throughout the economic struggles starting in 2007, we have seen huge brick and mortar businesses Paul, due to losing market share to larger online retailers. Amazon.com, is one example of a company that has been responsible for larger brick-and-mortar businesses losing market share and eventually having to declare bankruptcy.
It is clear that the public, and especially the politicians, are bitterly divided on the subject of online gaming. Not only are they divided and how it will affect the individuals in the nation, were also divided and how it will affect the gaming industry, and larger economy as a whole.
Atualizado em 26 de June de 2019.