Las Vegas Celebrates Huge February Revenue Jump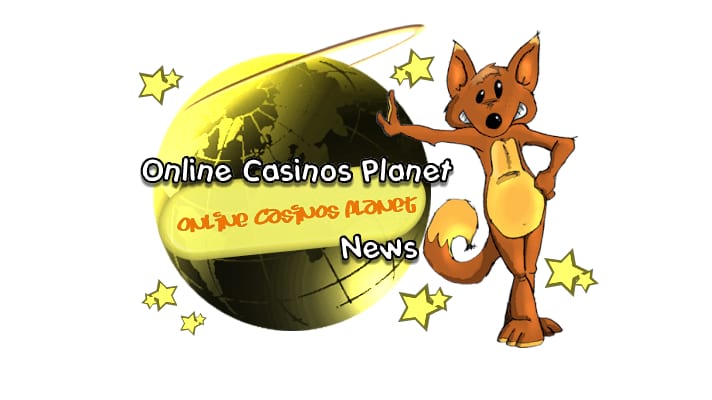 In recent years, the industry has really struggled to reach the heights that were seen before the 2008 financial collapse. However, since that time, a number of bright spots have shown up that have given the industry new life each time they were announced. It is believe that this latest announcement, that the industry saw a 15.1% jump in revenue during February, certainly looks great for an industry that many considered to be struggling greatly, failing to climb out of the hole.
The record win on the strip was $956.4 million, which was up a total of 31.1 percent over the same month the previous year. It is by far the biggest jump that has been seen since 2008, and shows that the industry is on its way back to getting back to a place in which new growth can be expected at some point in the near future. There are many things that need to be taken into consideration throughout the process in order to ensure that the readings are accurate, which is precisely what has been done with the February numbers.
Statewide, casinos are reporting a huge jump in Nevada. The revenue levels were reported at more than $1 billion overall. Those numbers were released by the Nevada Gaming Control Board. Since July, there have been some really impressive growth numbers coming out of the industry, and it will be interesting to see if they are able to continue to see this growth moving forward. Statewide casino revenue is up a total of 2.1 percent, another huge jump for an area that had rather slow growth leading up to this. Taxes collected by the state are also up a total of 2.9 percent as well, making it a big win for the state. It is up to $495.7 million overall.
One thing that needs to be taken into consideration is the fact that this jump does not necessarily mean that similar jumps can be expected in the future as well. It will be interesting to see if these numbers create a positive environment, and drive investment for the businesses that are in that field as well. In February, a variety of different markets in Clark County suffered a huge drop in the amount of revenue that they were able to generate.
This comes on the heels of a terrible February last year. The board stated that the drop the previous year had been 7.8 percent, which could have helped to lead to the higher than expected numbers this year. The revenue in February 2012 was way down from the expected levels. A number of small drops were also reported throughout Vegas, but the overall increases were significant enough to reduce any of the worry that was associated with those drops. There are certainly a few different interpretations of this data, and depending upon who you talk to there could be other implications. It will be interesting to see what the numbers for future months continue to look like, and whether this growth will be temporary or continue.
Atualizado em 26 de June de 2019.