Las Vegas Casinos Asked To Avoid Online Operations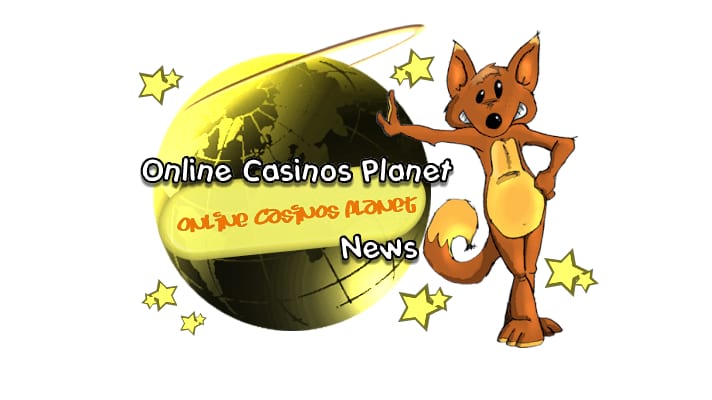 Online casinos and gambling operations have brought in a lot of money for casinos everywhere. Also, online operations have now managed to become an inseparable part of casinos and have also meant easy gambling and betting for players who do not want to leave the comfort of their homes. However, it now seems that Las Vegas casinos will have to put a stop to any online gambling ventures that they plan to undertake.
Authorities in the state of Nevada have warned all casinos across Las Vegas to immediately stop taking their gambling operations online. This needs to be done till it has been completely and properly legalized under the state or federal law.
Online gambling has been very beneficial for casinos and has helped them increase their revenues by quite a margin. Now, however, it seems that things will be different; at least for some time to come.
Why The Sudden Warning?
News has it that the warning was issued by the Nevada Gaming Control Board, or the NGBC, in response to various rumors that had been making rounds lately and hinted that several casinos across the state has managed to bag agreements with operators of online casinos in anticipation of any new legislation which might make things difficult for them in future.
One of the many companies associated with the rumors is Harrah's Entertainment and it is said that the firm is now positioning itself for the legislation of online gambling in the US. Harrah's has already managed to establish a prominent online brand with the launch of its Caesars Palace Online Casino.
Till date, the newly introduced casino has successfully avoided any legal infringements by completely refusing to accept American players. Rumors, however suggest that Harrah's is now busy working on a deal with the online gambling giant 888.com to provide the software in case the gambling law in the US changes.
Gambling And Las Vegas
Las Vegas, also called Sin City, has been the Mecca of gamblers since 1931 when gambling was legalized across Nevada. With its many popular casinos, Las Vegas quickly became a hot-spot for people looking to try their luck.
Today, Las Vegas boasts the largest concentration of casinos in the US and the as per numbers collected in 2008, the Las Vegas Strip casinos managed to bag a revenue of a whopping $6.12 billion for the year. The revenue since then has, without a doubt, managed to increase manifolds.
Online gambling has always been a lucrative thing for casino operators and just when Las Vegas casinos thought they could tip their hands in the surplus cash, a federal law designed to bar Internet gambling across the US went into effect somewhere in the first week of June. Currently, matters are being discussed and momentum has continued to build for the legalization and taxation of online gambling. How things turn out in the end still remains to be seen.
Although things might change in future, for now, the NGCD public warning has made it completely clear that no casino in Las Vegas will be able to run any online operations. This will remain in force till the yet unclear legislation on gambling in the state and across the country on the whole is clears up completely.
For now, it seems that gambling across Las Vegas will be strictly a brick-and-mortar affair.
Atualizado em 26 de June de 2019.