LadyLucks Novel Affiliate Program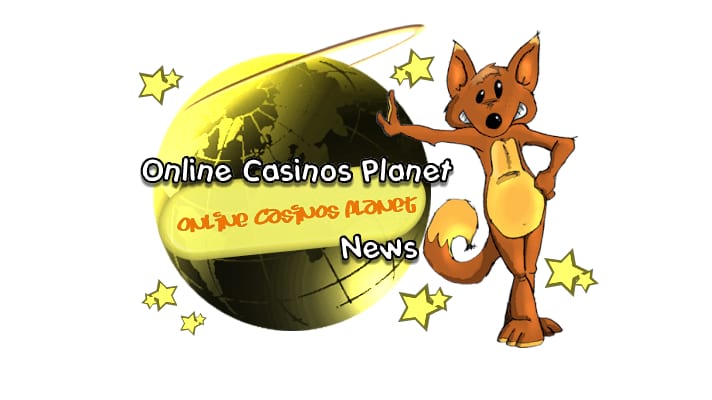 It is good news for affiliates. Britain's favorite mobile casino, "LadyLucks" has launched an exciting new program with a white label version of the "Income Access affiliate" marketing software solution. On the one hand this means there would be huge commissions for the affiliates, and on the other, the players would be treated with a full gamut of mobile games like blackjack, bingo, slots, and mammoth jackpots.
LadyLucks has come up with an innovative idea to promote its affiliate program. The company is offering a 50 percent revenue share to its affiliates till October 31, 2010.
About LadyLucks
The mobile casino games company is owned and operated by Probability Games (Alderney) Limited — an auxiliary unit of Probability PLC. Probability PLC is a specialist in mobile cash gaming. It is the only company wholly dedicated to mobile casino games, which is listed on the London Stock Exchange. LadyLucks' casino games are compatible with most handsets like Nokia, Samsung, Sony Ericsson, Motorola, Sagem and LG. The service is available with most service providers like Vodafone, T-Mobile, Virgin Mobile, Three, 02, and Orange. LadyLucks has won the Best Mobile Casino Operator E-Gaming Awards for the year 2009.
The casino has options for touch casino games. Affiliates can make full use of this opportunity to tap into the profitable iPhone market. LadyLucks has carved a niche for itself in the interactive mobile gaming sector. Users can get the finest gaming experience while playing games offered by the company on their mobile phones. The only conditions required to be fulfilled for playing the games are that, you should be atleast eighteen years of age and should have a suitable mobile phone with an Internet connection.
How Is It Profitable For The Affiliates?
Louise Middlemist, the head of the company's New Customer Marketing division is of the view that the mobile market is very big and still untapped. According to him, the affiliates have a huge earning potential in this unexploited market. He is positive that the company's partnership with Income Access will give a further boost to this potential. It will provide the affiliates with special software that has tracking, management, and reporting tools to help affiliates optimize their online marketing strategies.
Income Access could meet the requirements of LadyLucks' affiliate program because it customized a white label solution. The solution was specially designed to help LadyLucks grow and to fully support its mobile affiliates.
LadyLucks has an interesting mix of fantastic games and huge jackpots. Affiliates can easily promote the games and earn a much bigger revenue share from the company. CPA options are also available for interested affiliates. The company's tiered revenue sharing pattern is as follows:
£0 – £5000 – 35 percent
£5001 – £15,000 – 40 percent
£15,001 and above – 50 percent
Apart from the earnings from the tiered revenue pattern, there is a 2 percent tier referral commission for the affiliates. One can contact the affiliate team if he is interested. There is no negative carryover. Both WAP and web affiliate marketing creative and tracking are available with the company. Payments would be made to the affiliates by the 15th of every month for last month's activities. There are also promotional schemes for the regular players such as up to £2.50 free on registration.
Atualizado em 26 de June de 2019.