Join The Action And Be A Super Hero At Intercasino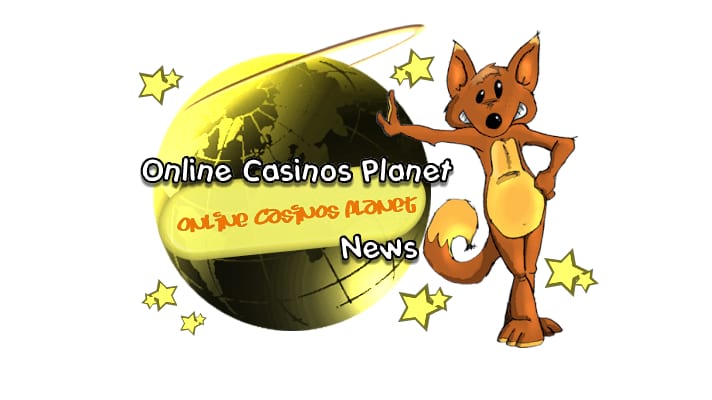 If you have been dreaming of becoming a super hero, join the action at InterCasino and win a chance to act in a Hollywood movie. InterCasino is the only casino that is known for offering such extraordinary promotional deals to its players. Just imagine, you can be in a Hollywood movie, acting with your favorite celebrity. The casino is famous for offering super hero slot games. Currently, it is hosting a number of events that will make the winner a super hero. So, get set to participate in this once-in-a-lifetime opportunity and have unlimited thrills and fun while gaming at InterCasino.
About InterCasino
Voted as "Top Casino of the Year" for three years in a row, InterCasino is one of the first and largest online casinos in the world. With a wide range of games, the casino makes sure to offer unlimited thrills and adventure to its players along with the hottest offers and promotions in the industry. As a well tuned and professionally run casino, it is known for high levels of security and integrity. Known for unique promotions and offers, they have a huge clientele. Around 280 million games have been played online on this casino and around $3 billion have been paid out to player accounts since its inception.
About Super Hero Event
The Super Hero promotional event has been titled, "Are YOU the next InterHero?" The invitation reads, "Join the action here at InterCasino and win a share of a $250,000 prize pool. Until August 25, we are giving away cash prizes, bonuses and once-in-a-lifetime experiences including the chance to act in a Hollywood movie." The promotion not only offers amazing prizes but also gives an opportunity to its players to participate in a thrilling contest where the winner can get a chance to act in a Hollywood movie. None of the other casinos offers such brilliant promotions. Anyone can participate in this event and try their luck to get a chance to be a Super Hero.
The Super Hero promotion is divided into two parts. The first part will continue until July 3, 2011. It offers amazing prizes along with the thrill and excitement of gaming. The promotion also offers a once-in-a-lifetime opportunity to win a walk-on role in a Hollywood movie worth $20,000 to those aspiring to join Hollywood. Don't worry even if you miss out on the top prize because you're still in the race for a share in the prize pool worth $30,000. The players who are looking for ways to earn money and get a chance to act in a Hollywood movie while having fun, need to register as soon as possible as time is running out.
The second part of the Super Hero event is titled "Power Jackpots". It will run until August 25, 2011. Under this promotion, every time an InterCasino player hits the jackpot on the selected slot game and wins $10,000 or more, then ten free spins will be awarded to everyone that had a spin on the same game. The winning players will get the free spins on the last Thursday of the month. The jackpot networks are Paramount Jackpot Slots, Marvel Jackpot Slots, Crazy Jackpot Slots and Movie Mayhem Slots. Visit the InterCasino lobby for more information and register to participate in this hot and happening event.
Atualizado em 26 de June de 2019.