Jackpots For Online Casino And Gambling In 2012!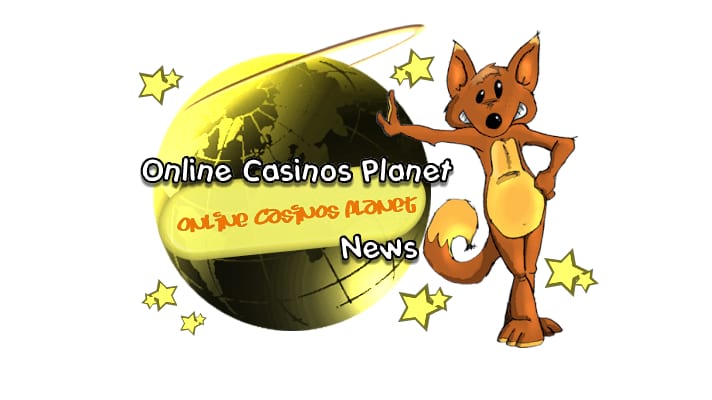 The year 2011 has bid adieu, leaving cherished memory for the online gambling world. A lot of activities took place till the last minute of the previous year. Several brands finished a decade of operations. Some casinos extended their games to mobiles like iPhones and iPads. Some others gave away these dream gizmos as prizes. The Beach Life progressive slot touched $6 million and more in jackpot. More such applaudable events rocked 2011.
The New Year Gambling Scenario
The year 2012 has descended with a fresh aura of jackpots and wins. Watch for new and more challenging games. Get ready for progressive jackpots that promise a big payout and attractive promotions. Check out the new Skrill service by Moneybookers this year. It seems they are busy building the ultimate payment solution for players who can use it for depositing and withdrawing money in their local currency. This comes with a deposit bonus, all the way safeguarding players' privacy too.
The European gambling market, though, has decided to make the most in 2012. Denmark intends to welcome with open arms online casino operators with license and regulations this year.
When talking of new gambling activities in 2012, it's impossible to leave behind the debate of legalizing gambling in the United States. It may or may not become legal this year.
The UIGEA, in 2006, banned online gambling that took place inter-state and cross-state borders. But, intra-state gambling is allowed. Also, players need to be 21 years or more of age to gamble. Each state harbors its own views and regulations when it comes to gambling.
For example, New Jersey is not happy with prevalent online gambling inside the state's borders. On the other hand, Nevada, which harbors Las Vegas (the casino capital), has opened to online poker. The State has allowed online lotteries, online casinos, and online poker to sell tickets to players on the web. Sports betting is an exception, which is under separate Wire Act of 1961.
Recent action by the Nevada Gaming Commission suggests that the state is on the verge of regulating online poker and working in favor of casinos. The new rules allow licensed casinos to expand their business online. The regulation has also opened doors to technology companies to enter the online gambling market of Nevada.
Gambling and the US
The United States may continue with its ban of online gambling. But certain states within the US have decided to move beyond bans and look at online gambling with a positive perspective. Certain states consider gambling as one of the best ways to clear off state debts, whereas others simply wish to give its players free and legalized version of online gambling.
Come what may, 2012 promises to usher in a change in the online casino and gambling industry. This change is waiting to occur across the world gambling market. The year 2011 had its share of ups and downs in the gambling world. Now, the New Year is set for bigger trendsetting and breakthroughs in the making, thanks to the shifting outlook of states toward online gambling.
Wishing you a jackpot New Year!
Atualizado em 26 de June de 2019.