Jackpotjoy.Com Announces Cash Prize Of £500,000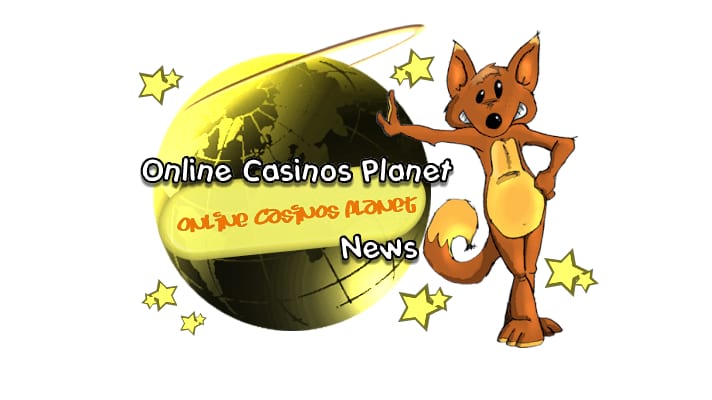 JackpotJoy.com, Gibraltar licensed site, has given a little more than £500,000, courtesy its Deal or No Deal slot game. The winner `Kelly D' has shared that the experience has been a big blur and that the news will take much more time to sink in. "I've told my family and they're all thrilled. We're going to do the usual; buy a house, go on holiday, update our car. It'll be amazing to do it all and not have to worry about paying for any of it. This is a life-changing amount of money."
Interestingly, Deal or No Deal is named after the television show of the same name, which also holds the record for the highest money payout ever at £1.43 million. The way it works is that it offers three different coin sizes to its players, which, in turn, award their own progressive jackpot, thereby increasing the chances of a win. In this case, `Kelly D' won a jackpot of £543,627 on the 20 payline and 5 reel slot after deciding to gamble ahead on being offered £57.
$1,291,000 Win At Partycasino.Com
On a regular weeknight at home, using a measly 90 cent wager, Pearlygirl10 won a whopping $1,291,000 gold jackpot on the immensely popular PartyCasino.com's Super Mystic slot game. She described it as a normal evening play while her kids were put to sleep and her husband was helping cook dinner. A regular on PartyCasino.com, PartyBingo.com, and PartyPoker.com, she was thrilled at what she described as a complete 'out-of-the-ball-park win.'
Pearlygirl10 is no stranger to winning, having earlier netted $10,000 on PartyCasino.com, but she said she could not believe that something this good could happen to an average young family like them. She says. "The feeling is something we'll never forget."
Big Winnings To Be Made At 7 Sultans Casino
15 double VIP cruise tickets are being given out as part of the Oceans 15 mega promotion at 7 sultans and other casinos belonging to the Fortune Lounge Group. The prize cruise ticket includes flights to the capital of Italy, Rome, where the winners embark on an eight-day trip on the Mediterranean on August 20, 2010. Two lucky winners Guy P AND Anthony P have already won themselves seats in the first phase of the promotion while others battle on in the contest that is entering into its last and most interesting phase.
The Oceans 15 mega promotion has been announced as part of the 10th year anniversary celebration of the 7 Sultans online casino. Apart from the Oceans 15 mega promotion, there have been many other big wins in March and April on the 400 casino games on offer. A jackpot of $10,053 was won by `Diego' on the Mega Moolah 5 reel drive, $26,177 was won by `Richard' on the Cash splash, and Michael pocketed $41,161 on Fruit Fiesta. Other wins included Jenny $25,110 on the bonus slot game and Marion $19,122 on Ladies Nite.
What is interesting to see is that these winners are not seasoned gamblers but normal people and housewives like you and me. Looks like the winning season is here to stay!
Atualizado em 26 de June de 2019.