Jackpot Hit At Win A Day Casino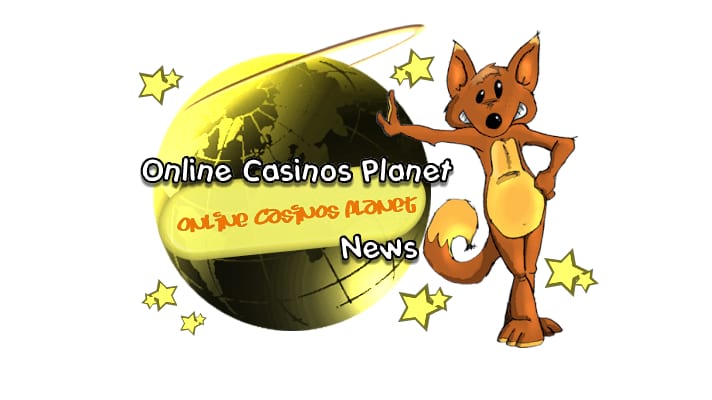 Win a Day Online Casino announced this weekend that a lucky player had won a whopping amount of $167,648 in cash by playing the popular five reel 21 pay-line Vegas Mania Slot Game. The fortunate player is using the pseudonym "Gold 1968" and is a senior citizen. Many times, she had imagined that she would win a big jackpot one day but when she actually won the jackpot, she just couldn't believe it. She added that it felt "really amazing" when she hit the jackpot. For a few moments, she was in a state of wonder and shock and was unsure if she had actually won the jackpot. But, when a notification came to her, she was quite sure of winning such a huge amount. She further said that she put so much effort and time in playing games on this casino because of its unusual games and amazing animated theme.
Themed around Las Vegas Trip, Vegas Mania is a very popular five reel twenty-one pay-line game. It is one of the 24 games that Win a Day Casino provides to its clients. Known for offering excellent opportunities to its players to win real big money, it is an amazing casino with the highest level of game play. It has been only a few weeks since a player in Canada won a big amount of money ($165,900) by playing The Tropical Treat slot game. It is a 50 pay-line flash-based game that is very popular among players. The lucky player using the pseudonym "Powerball" was thrilled to have won such a huge amount of money and was experiencing the same feelings that the fortunate player winning Vegas Mania slot game had at the time of hitting that jackpot.
About Win a Day Online Casino
Launched in 2007 by Slotland Entertainment, Win a Day Online Casino is a no download flash casino that offers the highest level of game play that you can expect from an online casino. Having excellent graphics, amazing sound effects, unusual games and exceptional customer support make it one of the most liked casinos in the world. Operating for just three years, the casino has already made its place in the industry. This unique online casino has excellent themes with proper golden gate, running fountain and a welcoming gateman. What makes it so unique is its set up and animated website. Having no download software, it is a total flash site. There is no need to download the software in order to play unique games offered on the site. In order to have unlimited fun and excitement, all you need to have is an internet connection.
Even after having a few games, it is one of the most preferred casinos in the world. Players arrive and play games with a hope to hit big money and it happens quite frequently on this casino. The fortunate player who has recently won $167,648 by playing Vegas Mania is about to retire from her job. She said that she would not spend all her winnings but would save a part of it for rainy days and the rest she would spend buying something for herself, her husband and children. She further added that she is so thrilled that whenever she realizes that she has actually won the jackpot, she still shivers. It is the experience of a lifetime for her.
Atualizado em 26 de June de 2019.