Iron Man 2 Rules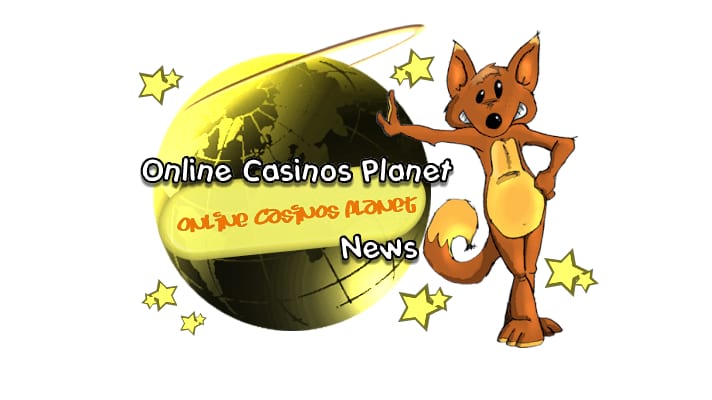 An exciting addition to the online slot game Marvel Series has been the Iron Man 2, recently launched by Playtech. This new online casino game is a 25-payline slot with a rather novel and interesting concept behind it. In this game, all paylines are always fixed and active all the time. The Iron Man 2 is being held as a marked improvement over the original Iron Man because of its more realistic graphics which have been borrowed directly from the movie. All the movie characters like Tony Stark, Natalie Rushman, and Ivan Vanko appear in the game. The US government is playing a pivotal role in the movie, the American eagle symbol is the wild symbol of the game. This symbolizes the maximum payout a person can get by playing this game. Besides, there are extra features like free spins, wilds, free games, and multipliers. When players get a minimum of three Iron Man 2 logos on reels, they can get free spins. If you want to win a jackpot, keep playing the game because it is triggered randomly. Those placing higher bets are more likely to get their Marvel jackpots triggered. This new game is turning out to be a huge hit at Playtech casinos.
Opera Night Scores High
Rival Software has recently launched a new casino game which takes its players to an opera night. The game is animated and offers its payers a whole of fun. There are 20 pay lines and five reels with colorful and humorous animations. You can even get to see a soprano singer in one of the animations who sings so high that it shatters the conductor's glasses! The game has many performers entering and leaving the stage. Some of them have actually been modeled on those opera performers who have played traditional roles in earlier operas. This casino game offers its players wilds, scatters, bonuses, and 20 free spins – by using free spins players can triple their winnings. There are multipliers too that enable players to arrive at the jackpot. The player must assist the singer to select the pitch at which he must sing so as to break the glasses. When he can choose correctly, all four wine glasses will shatter and the player gets an average jackpot of 1200 coins.
New Jersey Gambling Law Updates
New Jersey was all set to become the first American state to regulate online gambling and give it a license, but Governor Christie seems to be having second thoughts as he has not yet signed. The problem seems to be that the Governor on signing this legislation may lose some vital supporters in his own party. On the other hand, signing it may assure him the support of millions of online gamblers all across the country. So, this political step must be preceded by a lot of careful thinking and debate. The Governor, however, has signed other laws allowing horse race betting to help boost the sagging industry.
Mansion Casino Awards New Bonus
The Gibraltar-licensed Mansion Casino, which is powered by Playtech, has recently come up with a new attractive bonus feature for the new players. This allows them to start a money account and put their first deposit. Such deposits can be made in different currencies like Euros and Dollars. The casino also gives its players many promotions to choose from, ranging from cash prizes to trips and more. You can log on to the promotions page in their website to stay updated with the latest promotions on offer.
Atualizado em 26 de June de 2019.