Iowa Attempting To Legalize Online Gambling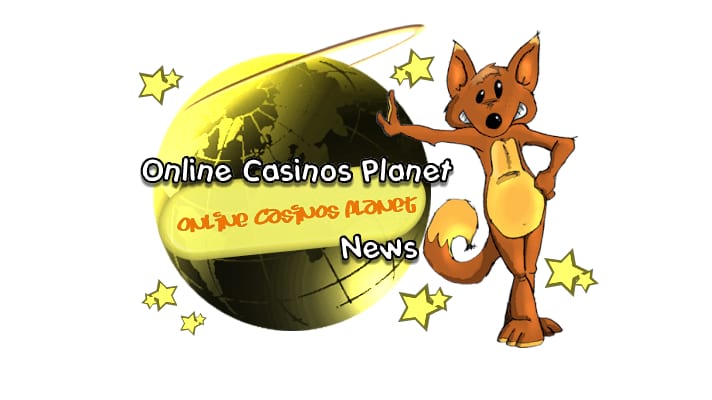 When it comes online gaming, this is a perpetual debate in the United States. There are two separate debates, one that calls for federal legislation or even state legislation as required, and the other is whether online gaming should be legal in the United States at all. There in many states that have pushed for legalized online gaming, and are doing everything within their legal power to buck the system and prevent attempts by the federal government to legislate how this is done in each state. In Iowa, the Iowa lottery chief recently spoke out against the federal government when it comes to federal regulations of online gaming. As reported to the Iowa Legislature's Government Oversight Committee, the chief recently went to Washington, where he and some additional heads of state vehemently petitioned the Reid-Kyl bill. Iowa lottery chief stated that every state has unique concerns, and that they were the best option when it comes to taking care of their citizens and providing for their preferences, regardless of whether it has to do with inter-or intrastate gaming within each jurisdiction.
Currently, Georgia and Illinois both sell lottery tickets on the Internet, and recently, Delaware past the same legislation to allow this as well. Iowa recently attempted to legalize online poker, but the House rejected the bill, but was passed through in the Senate. The Oversight Committee was then told that specific congressional leaders have a variety of concerns, but those concerns were superseding the rights of each individual state. Every state should be given the opportunity to select which gaming products they want to prohibit in which they want to allow, as well as providing a variety of tax structures and more, making them viable, legal and lucrative for each state. In 2011, the United States' lotteries offer $25 billion in net profits to a wide variety of local causes. The Iowa lottery alone raised more than $1.4 billion for education, support for veterans and their families as well as economic development, which all came from legalized lottery purchases.
Iowa lottery chief was not alone when it comes to speaking against the federal government and their attempt to circumvent or prevent online gaming regulations. The head of Iowa's Racing and Gaming Commission along with the Iowa Gaming Association president both said that they were all for regulated state online gaming in Iowa. It was said that this is the future of the gaming industry, and the Iowa should be able to take advantage of it. Some states approve of it, and are currently moving in the direction to provide legislation for legalized online gaming. To protect citizens, it is agreed that online gaming needs to be strictly regulated to the highest of standards available to ensure trust, integrity and security for all players. This is similar to stay regulated casinos, whether in Iowa or other states, as they would like to provide poker and blackjack online to their citizens, as well as other games. Currently, there are roughly 150,000 Iowa residents that gamble on the Internet via an offshore website.
Atualizado em 26 de June de 2019.