Inter Casino Promotions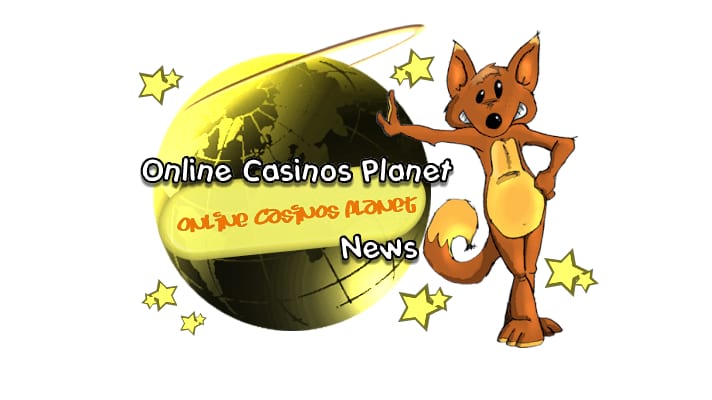 Those who are looking forward to the September-scheduled Rugby World Cup 2011 in New Zealand have another great reason to celebrate now. InterCasino has launched a new promotional offer to make this event even more special. The Rugby World Cup will span over seven weekends and the Bonus Scrum will be offered accordingly for those seven weekends. The initial four promotional stages will be held in the month of September and to take part in the Quarter Finals which are scheduled for October, the players must qualify in all these four stages.
Every pool will be composed of five teams and there will be five bonus offers. The players must ensure that they have qualified by claiming any or all of the offers starting from Pool A through D. Those qualifying for the Quarters may land up in the Semi Finals stage and then onto the Finals of this grand promotion. This means the unique chance to win handsome prizes and awards. For every deposit put during the Finals week, players are entitled to receive a 75% bonus. There is an additional $500 free when you get the finals prize. Those getting this free cash money must have qualified by playing in all the seven weekends.
The Quarters are to be held from October 8th to October 9th and semi-finals from October 15th to October 16th. Finals are on the 22nd and 23rd of the month. For every stage players can win varying amounts of bonuses depending on their deposits. The bonus codes have to be entered by players and they can get such information by accessing the casino website.
European gaming and betting association takes a stand
The European gaming and Betting Association recently responded to the EC's Green Paper Initiative, which stands for an attempt to have a synchronized regulatory system for all EU states practicing online gambling. EU states account for nearly 45% of the gambling economy and without a definite EU policy, this strong position that it currently enjoys is likely to be threatened. The EGBA emphasizes the need to have fair and uniform laws when it comes to regulating online gambling in the EU states. Since many states have tried to enforce their own legislations, the outcome has been quite negative. This could adversely affect its gambling industry. So there must be a rule whereby all gambling companies can register in just one location instead of registering themselves in multiple locations. Warnings have been issued to all those EU states that have not abided by the gambling laws set by the European Union. The EGBA has highlighted the need for the EU to pursue those states that have acted in such manner. The EGBA believes that both the land casinos and online casinos will continue to grow side by side if important issue like crime prevention, customer identification, anti-money laundering clauses etc were to be added to the online gambling regulations.
Viaden introduces new slots
The Viaden Gaming, which is an Isle of Man based software provider, has recently launched a Magic Pot slots game. This game has 25 pay lines and five reels and boasts of stunning visuals, which guarantees super entertainment. This game has an Irish theme as its backdrop and has characters like fairies and leprechauns. Its 3D characters and amazing graphics have drawn casino players to it in great numbers.
Atualizado em 26 de June de 2019.