Instant Games Collection At 888ladies.Com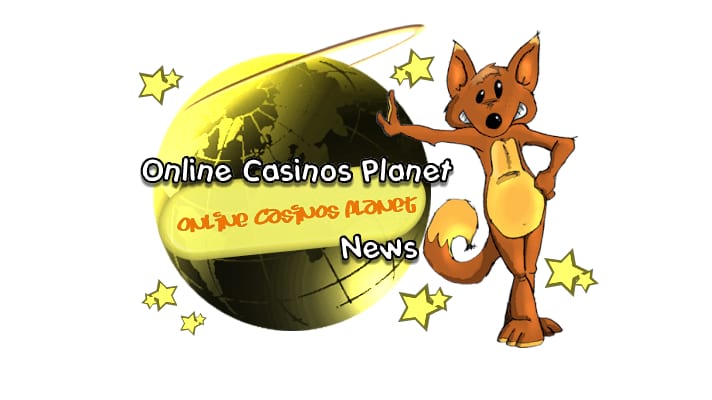 888ladies.com is a great bingo site, which offers not only its fantastic bingo games, but also a wide range of instant games. Gone are the days when bingo rooms offered only bingo games. There were times when bingo enthusiasts had to visit other online casinos to enjoy games other than bingo. 888ladies.com has changed all this with its collection of new and improved instant games.
Side Games And Instant Win Games
888ladies.com started by introducing a couple of instant games for bingo gamers to play on the side. Soon this ballooned into a collection of instant games, slots, and table games, which were no longer being played in between the bingo games. These developed into full-fledged games in their own right and began to be regularly played.
There is an unbelievable collection of 13 different instant games on 888ladies.com. In addition to these instant win games, the site also has on offer a range of games, such as slots and super slots, along with table games, such as Blackjack and Roulette.
The unbelievable collection of the 13 instant win games includes scratch card titles, such as Scratschcards, Quickfire Lotto, and Hollywood Stars. There is also an interesting and simple horse racing game known as Arcade Horses. These can be greatly enjoyed instantly on the website of 888ladies.com.
The other instant win games include Multiplier, Hi/Lo, Hi/Lo Shuffle, Bee Happy, How The West Was Won, Keno Fifteen-o, Love Lines, Noughts and Crosses, and Video Poker.
Other Games At 888ladies.com
The website has nine fantastic slot games on offer. These are Lucky 7, Monkey Paradise, Old Macdonald, Pirate's Gold Deluxe, Pirate's Gold, Lucky Spell, The Fruit Machine (Multiplier), The Fruit Machine, and Fruit Basket.
The website also offers 14 Super slot games, which include Aztec Rising, Temple of Isis, Lost Island, Super Nova, and Shopping Spree, among others.
888ladies.com offers jackpots everyday of the week. The jackpots start with £100 guaranteed jackpot and end the day at £1000 coverall jackpot.
Once a day, its Bubbly Bingo room offers a £300 guaranteed jackpot for free. Free bingo cards for this chance to win a fantastic sum can be obtained 24 hours in advance.
There are also progressive jackpots all day long. The 75-ball progressive jackpot games are held in Studio 75. To win this, the gamer must bingo on the champagne glass pattern (13 squares in 35 calls or less).
There are also 90-ball progressive jackpot games where the gamer is required to cover his full card in 38 calls or less. These games go on throughout the day in the 90-ball bingo rooms (Nutty Ninety, Chattering Crumpets, Engaged Ladies, and Champagne).
Treats
888ladies.com offers treats to its online gamers. Get pampered with £5 free on registration.
It also offers a 150% Deposit Bonus on the first-time deposit ranging between £10 and £150. £10 gets the first-time depositor £25 to play with, and a deposit of £100 gets the gamer a princely sum of £250 to play with!
These are only some of the treats waiting for gamers on 888ladies.com. Enjoy Bingo and the other new and improved instant games on offer.
Atualizado em 26 de June de 2019.