Indian Tribes Turn to Online Gambling for Increased Revenue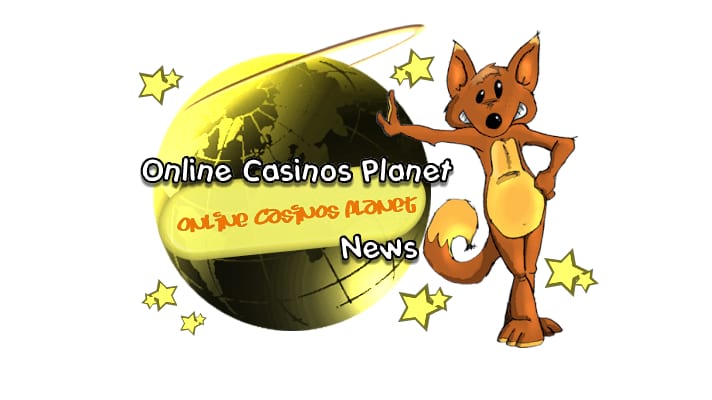 Although the federal government has cracked down on online gambling, shutting down some of the largest online gambling companies last year, it appears that states have become much more open to the idea, and are even pushing for it. In an effort to keep up with the changing times, a number of tribes, including the Tulalip, are now considering legalizing online gambling in an effort to increase their revenues and keep up. The Tulalip, based in Washington, was on the record with Congress as early as eight months ago stating that they were against any sort of Internet gambling. They also stated that they considered Internet gambling can be a real, ongoing threat to their two casinos. However, with the push from several states to legalize online gambling, the tribe's position on the matter has changed. In a recent meeting with the Senate panel, the tribe stated that they were looking for "equal footing to participate," and ask that the Congress consulted with various gambling tribes prior to making any large changes in the online gambling legislation.
To better understand the subject of online gambling, a number of tribes throughout Washington state have put together a task force in an effort to help them get an idea of how they can capitalize on it. The views among the different tribes, and individual members within the tribes, seem to be mixed when it comes to online gambling.
The main problem that many have come forward with, is the fact that they are worried that patrons will not visit their casinos is often when online gambling is available. However, the fact that many of the tribes see legislation legalizing online gambling in some form as an inevitability, and they appear to be willing to make concessions to their previous stances in an effort to keep up with the changing times.
One of the largest problems with online gambling, is the disagreement over who should be in charge of regulating it. A number of different plans have emerged, with two rising to the top is the most popular. The largest and most popular plan, suggested by the Poker Players Alliance would delegate the task of regulation to the US Department of Commerce, but would be in charge of certifying states to regulate their own online poker operations. This would allow states to collect the revenue that online poker could bring in, without having to go completely unregulated.
The general thought here is that industries that fail to properly embrace everything that the Internet has to offer are going to get left behind, and are not going to be able to keep up with the changing times. This is certainly what the tribes worry about, as states look like they are going to inch ever closer to passing legislation that makes online gambling a legitimate option for state revenue increases.
Atualizado em 26 de June de 2019.