Improvements to Live Betting Software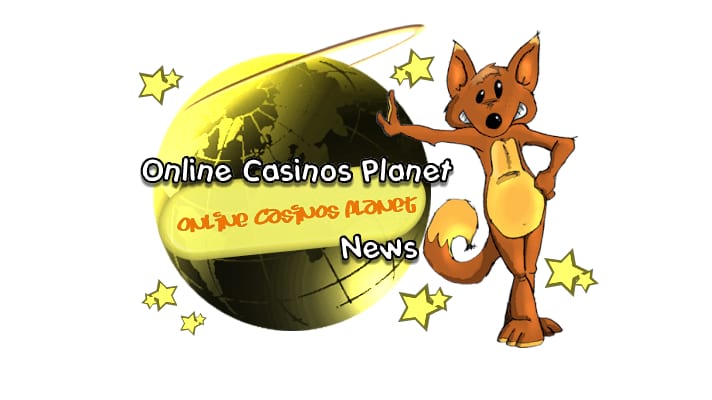 "In Game betting" and "In Running" Live Betting allows punters to place bets during the game while watching the live action. The Odds for each bet may change as the game progresses and will be reflected on the live screen as the progress of the game plays change the chances for one side or another improve or deteriorate. Often used by betters as a hedge in cases where a bet laid before the game looks like going wrong. It also adds to the excitement of the game by being able to bet while the plays are happening, rather like the bets being laid on each card during a game of Texas Hold-em or Stud poker.
BetOnline Sports became the industry leader in the United States during the White Sox – Indians Game On Tuesday September 25. BetOnline Sports has been offering this type of betting for the last eighteen months along with most of the other US based Sports betting providers. However the software they were using was not designed for constantly changing betting systems.
The new software has been upgraded to be able to cope with in game betting. In addition many more live sporting events are going to be offered to the betting public which allows BetOnline Sports to claim that they have the best platform in the United States for live betting.
In the Europe online betting arena "In game" betting is far more popular than in the US as the software that the European sports books use is able to keep operating throughout the game with the odds constantly changing, whereas hitherto the software has only been able to operate during the breaks and timeouts. This limited the ability of the US bookmakers to take as many bets or to be flexible enough. This has now changed with the introduction of BetOnline's new upgraded software package.
From Now on BetOnline will be keeping their lines open able to take bets throughout the game and reflecting the constantly changing odds to their customers reflecting the changes to the possible results while the games are ongoing .
The Software has been designed to be a lot more user friendly thus making it easier for the punters to place their bets and o essentially for the BetOnline staff to manage.
There are a great number of events that BetOnline will be covering, such as in the last few days of September there are 10NFL games, 9 college football games, the Ryder Cup, Some UFC fights, playoffs in the WNBA and Cricket Matches on going in Sri Lanka. So not only will BetOnline be offering odds on the outcome of each of these games but will now be offering In Game betting to make it more exciting.
All punters like to watch the events that they have wagered on. Now with this new system these gamblers are able to increase their bets or lay off their bets if they believe that their initial gamble is going wrong. This is now possible right up to the last inning of a baseball game or even during he final quarter of a Basket ball match. This excitement should significantly improve the revenue of the the Sports book.
,