IGT Attempts To Buy Swedish Gaming Company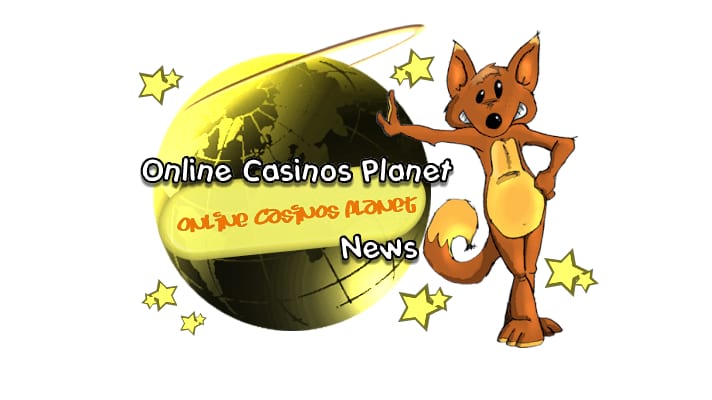 International Game Technology (IGT), a slot machine manufacturer, is currently trying to get a foot in the door of Internet gaming. IGT, located in Reno, is hoping to buy a technology business based in Sweden and has offered $115 million. This Swedish organization currently has one of the biggest poker networks online and provides Internet gaming merchandise and other services to the gaming industry.
IGT
IGT was started in 1981. Since then it has been a major player within gaming equipment, from design, development, and manufacture to distribution and sales. In 2010 it won the International Gaming Awards as best Slot Manufacturer of the Year as well as numerous other awards celebrating its achievements and success within the gaming world. It has continued to expand out from simply slot machines to mobile phones. Reaching out into the online world would lead to more massive expansion and an exciting new dimension for the company.
The Swedish company
The company itself is known as Entraction Holding AB. It was first started up in 2000 and has its headquarters in Stockholm. This European enterprise is said to be the 12th biggest online poker network throughout the world and the third biggest independent network. At present, it has over four million registered members and is in partnership with over 60 operators within Europe.
The technology it provides is available for a number of games including online poker, bingo, casino, and sports betting. Last year alone, Entraction was able to bring in $56 million in terms of revenue.
Possible outcomes
The main reason that IGT wants to purchase this company is that it can develop more easily within online gaming. It would then be able to have a better footing within the legal online market. What they could offer in the way of games would also be expanded.
Praises
Wall Street was one of the first to praise IGT's offer. They recognized that this is a good move for a slot machine manufacturer to make as this is a massive market to get into. In fact, it's thought that online poker alone can bring in as much as $6 billion per year.
Todd Eilers, a gaming analyst from Roth Capital Partners, said that other slot machine makers should, in essence, take this as a wake up call. He stated that it won't be long until online gaming in the United States is finally legalized. Despite appearing to be a massive amount of money, the eventual return profit would be worth the initial spending.
Likewise, Joe Greff, JP Morgan gaming analyst, stated that this is a good move for IGT into this form of gaming. With the development of Internet gaming throughout the world and constant pressure and lobbying to make it legal within the USA, it's a sensible move. For IGT it will mean that it would be a significant step ahead of its current competitors.
Atualizado em 26 de June de 2019.