Hurricane Sandy Exacerbates Casinos' Troubles – Some Will Not Survive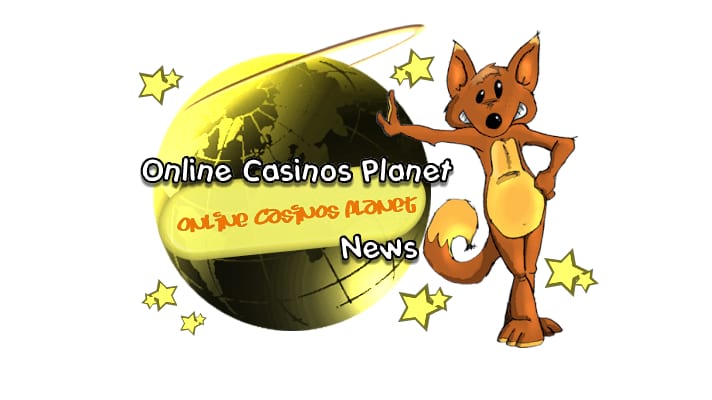 Sandy has caused a pivotal shift in Atlantic City, but one that had been building for a long time. Disasters will do that; they are a test of preparedness, and of how much money you actually have in the coffers.
There are doubts now that all 12 of Atlantic City's casinos will stay in business under the same owners. Atlantic City gambling experts say they wouldn't be surprised if at least one casino is gone by the end of the year. There was little property damage done, but the Atlantic City gaming industry was shut down for five to seven days. In casino terms, that is millions of dollars.
Gambling money is now down about 40% from its peak, and some of the properties don't have the margin of error it would take to weather a long storm. Ultimately, Atlantic City has lost much of its power as the east coast mecca of gambling because so many facilities are opening in other states now. And, as time goes on those facilities are slowly changing to real card games, and the amenities are starting to catch up.
In a shrinking market (at least for Atlantic City), Hurricane Sandy came at the wrong time.
In just the few days at the end of October that Sandy affected (it hit October 28) the storm caused a 19.9% drop in revenue in October, and November was down almost thirty percent. To an organization without the proper reserves or the infrastructure to get them, that could mean all the difference.
In fact, one Atlantic City casino is already in talks to be sold. PokerStars is looking at buying Atlantic City Casinos according to the Wall Street Journal. The online giant is considering the move in conjunction with New Jersey legalizing online gambling. This is widely expected to happen before the end of the year, and is just one more state that is moving to regulate online activity.
Being licensed under a legal state law as well as having a brick and mortar operation to host tournaments and draw players would give the online poker company a distinct advantage when and if federal law is adjusted to regulate this technology. The chances of unified federal regulation is possible, but there is no way to know how soon that might be. Until then, it will be up to the states to pass their own versions of online gaming laws.
PokerStars has had a bad start out west, where a deal fell through with Wynn Resorts after an indictment and a fine of $731 million. That might be one reason PokerStars is looking to the East Coast. Their goal is to find a state that has a legal framework for online intrastate gaming, and settle in that state.
Colony Capital is the current owner of the Atlantic Club Casino, where it has seen a 12% decline in revenue, without counting the effects of super storm Sandy. The negotiations are in the beginning stages, but this move makes it look as though Atlantic Club Casino is one of those on the ropes.
By the time the economy hits its stride – hopefully sometime around 2015 – the weak players will have either been swallowed or gone out of business by better bankrolled players. Whether it is a new company like PokerStars or a company that is already in Atlantic City, once the market tightens up to reflect the reality that now surrounds New Jersey the picture will look bright.
Atualizado em 26 de June de 2019.