Houston's Mahmood Is WSOP Heads-Up Title Champion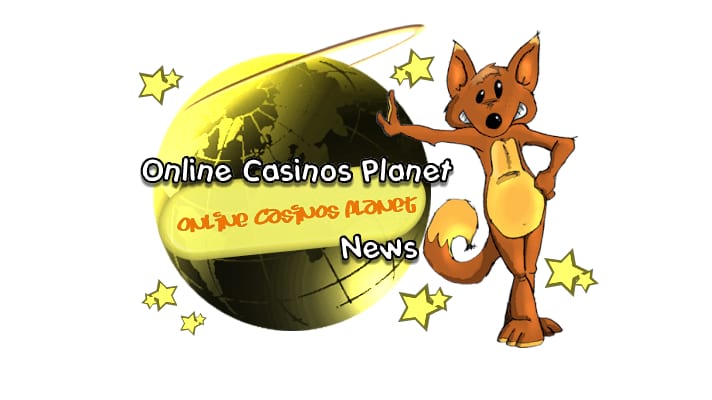 Ernst Schmejkal was defeated by Ayaz Mahmood in the final match of the 10,000 buy-in Heads-Up No-Limit Hold'em championship at the World Series of Poker on Monday. He won a whopping $625,674. This is his biggest payout ever. Schmejkal went home with a consolation prize of $386,900.
What Happened?
The gold bracelet victory was not a piece of cake. Mahmood had to cross nine levels to get there. He won nine straight heads-up matches spread over four days and four nights. However, the final match, a two-out-of-three-format against Germany's Schmejkal really gave him tough competition. The first match was really long and lasted almost 7 hours. Mahmood's queen-ten proved to be the final straw for Schmejkal.
Mahmood hit runner-runner cards from behind to win against Schmejkal's paired ace. Mahmood was of the view that there was a 99 percent chance Schmejkal would lay down his hand. Even if he did not, there was another match to go so Mahmood was ready to take a risk.
About Mahmood
Mahmood, 38, is a resident of Houston suburb of Sugarland, Texas. He is the first Bangladesh-born WSOP gold bracelet winner in the 41-year old history of the game. He is a former furniture retailer-turned poker player. He came to the United States when he was 14 years of age. He was coached by several friends when he started playing poker. Mahmood said of his win that he was a pot-limit Omaha player.
Mahmood has been playing poker for a decade now. However, he had participated in the $10,000 Heads-up championship for the first time. He was successful for the first few rounds where one has to compete with very tough players. He said he was very happy to beat such a tough field and that he just played his game and was very successful.
Mahmood attended the WSOP for the first time in 2003. His first time to cash was in 2004. He loves playing in high-stakes cash games besides participating in tournaments. According to official records, he now has one win, four final table appearances, and 18 in-the-money finishes at the WSOP. His total career WSOP earnings now amount to $1,151,967. The tournament sold out at 256 entries and the prize money was divided among 32 finishers. The total prize pool was $2,406,400. Former champions of the game include Alexander Kravchenko, David Williams, Scott Clements, and Antonio "the Magician" Esfandiari. Schmejkal is a German who is originally from Gottingen but now lives in London. He studied economics in college before taking up poker-full time.
None of the top eight winners had ever won WSOP gold bracelets. They all were first-time champions. It was also the first time for Schmejkal to cash in a WSOP tournament.
WSOP
This was the 863rd gold bracelet event in World Series of Poker history. All the matches and pairings in the head-up completion were decided by a random draw. The tournament which lasted four days saw only 128 winners in the second round out of 256 who started the tournament. Round six which took place on the third day brought down the number to four from eight. This was the fourth time the event was included on the WSOP schedule.
Atualizado em 26 de June de 2019.