Horse Racing Expanding, More Casinos Partnering With Tracks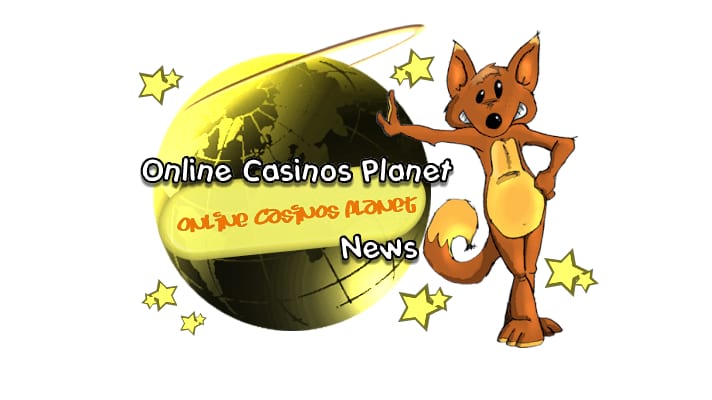 Horse racing is becoming increasingly important to casino developers. The last years have seen am uptick in the number of casinos that have been built at horse tracks, and it looks as though horse betting and online lottery tickets are currently the only forms of online gaming the feds will allow. There are a number of states developing wider gaming systems but they are all in development.
Connecticut, however, has issued Sportech a license for running intrastate online betting for horse tracks, and the extra appeal is important to casino operators.
In Maryland, Pimlico and Laurel Park reached a ten year deal with the state. They will now remain open for year round racing, and have at least 100 racing days per year, and in 2013 146 days have already been scheduled. Pimlico Race Course is world famous as the home of the Preakness, the second race of the Triple Crown. There were additional revenue sharing deals that were not disclosed at the time of the announcement on the expansion of stabling and yearly racing days.
The move is expected to boost Maryland back into the forefront of horse racing; in recent decades it had suffered under more strict rules restricting how many days the track could be operated.
Rosecroft Raceway could be one of those tracks that will be getting a casino and entertainment center built into it. Penn National Gaming has plans to put one there if they win the bid to place a casino and Prince Georges County. They are in a battle with rival MGM to see who will get the slot. Maryland state law currently only allows one casino per county.
No matter which casino is built, it is expected to increase the purse size at surrounding tracks. Slot revenues would also pay a 7% bounty on revenue into horse racing purses. The deal will have to get final approval of the Maryland Racing Commission which is expected to meet in mid-December.
Pimlico and Laurel Park have not hosted horses year round since 2001, and the move is expected to provide about 1900 full time stalls between the two tracks. A nearby stable would also be closed under the deal. This is a concrete example of a state actually helping to invest in infrastructure which is unusual for any type of gaming activity but betting on horse racing seems to be much less troublesome to many people than standard casino games.
As far as the casinos who are building developments at racetracks, it is just ensuring that there is one more built in client base; with the expanded dining and entertainment facilities it is obvious that the casinos expect to attract a lot of the race crowd traffic into the non-gaming parts of the casino complexes, and from there it is a short walk to the craps table to bet some of your winnings from the horse track.
Connecticut is the first state to issue a license to takes bets on horseracing online, but if the law stands and online betting starts in Connecticut other states will soon follow. This will give casinos based at horse tracks an added advantage.
Atualizado em 26 de June de 2019.