Hollywood Casino Promises Fun To Non-Gamblers As Well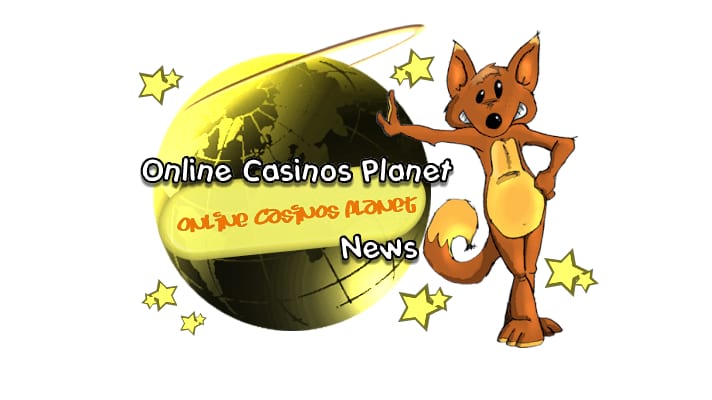 Hollywood casino is among the most awaited launches of the year. As of now it looks like an upcoming entertainment hub for casino lovers. The grand gambling zone boasts of more than 2000 slot machines and scores of gambling tables for poker, blackjack, and roulette enthusiasts, but that's not all. The $320 million venture offers enough entertainment opportunities for non-gamblers too. "Whether you're a gambler or not, we've got something for you with seven nights a week of entertainment," says Hollywood Casino's marketing manager, John McNamara.
Entertainment Highlights
1968 Miami St. south of downtown Toledo on the Maumee River – the address will soon belong to the luxurious casino with four restaurants, an upscale sports bar, and a live entertainment lounge. Restaurants names are, obviously, Hollywood inspired and each of them serves a different cuisine.
●     Their signature Restaurant Final Cut Steak & Seafood offers extensive variety in Seafood and operates from 4pm to 10pm.
●     Epic buffet offers daily lunch and dinner from 11am to 10pm and offers Italian, American, and Chinese cuisines.
●     For fast food lovers, Take 2 Grill lays a wide menu including hamburgers, sandwiches, hot dogs, finger baskets, and so on. It operates 24×7 so that one can grab a quick bite, any time of the day.
●     Scene is their hot and happening sports bar that will feature as many as 25 draft beers and a full bar menu.
Divulging the details of their restaurants, McNamara adds that Hollywood Casino is not going to be just another casino with some fast food offerings for the heck of being called a restaurant. Instead, they are quite serious about their food. Everything will be prepared in-house, right from scratch. In McNamara's words, "We know Toledo is a food town. You go out to any restaurant in town on Monday or Tuesday night and it's full. People here enjoy going out to eat and they enjoy entertainment, so there should be a large number of people who come in here just for dining."
The H Lounge
Other highlights of the Casino include a huge, luxury lounge with a 60-foot-wide projector screen, cocktail seating for 80, and a burning stage for showcasing enthralling live performances. Diversity of performers will range from best local and regional bands to world-famous rock and country bands. Talking about the H Lounge, McNamara adds, "We think H Lounge is going to become one of the signature places in Toledo for entertainment. Obviously because of the size of it we'll never be able to attract national acts, but we do have the ability to potentially do some outdoor concerts along the riverfront that could potentially have the ability to bring in some national acts for that."
Indeed, the upcoming property has a lot of offer to gamblers as well as non-gamblers. Right from food and sports to gambling and live entertainment, Hollywood casino will be "the thing" in the town as soon as it opens on Tuesday. For more information, you can log on to hollywoodcasinotoledo.com, connect with them on their Facebook page facebook.com/HollywoodToledo, or download the free Hollywood casino app for iPhone and Android.
Atualizado em 26 de June de 2019.