Holiday Surprise And Precious Gems Await Players This Season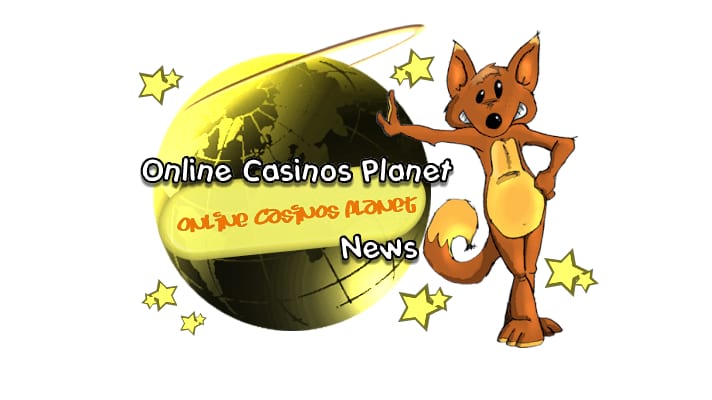 Jackpot Capital Casino has recently introduced My Coupons, a unique coupon organizer. Here, players can find all coupons in one place. They can exclusively view them and choose a coupon to redeem.
This is just one of the series of deposit bonuses lined for the players this festival season. VIP bonus, Welcome bonus, Wednesday Surprise bonus, the 30-Day Draw, and Monday Mystery bonus are a few among them. The Holiday Surprises offers throughout this month let players get high in their gaming spirit.
The Holiday Surprise Promotion
The casino has decided to give away $100,000 as bonuses in festive packages to players. It will come under the Christmas Tree. Players get points by simply playing casino games. The points decide what gifts they get.
Players getting all ten gifts move to the Finalists' Scoreboard. Here they are sure to win a free bonus in cash prize after the casino ends its promotion on January 15, 2012. Jackson Capital gives an opportunity to all level players to win by displaying three scoreboards.
The online casino Jackson Capital has over 300 casino games to offer. It also provides some of the largest jackpots online. The Jackpot Pinatas is more than $1.7 million! The total pool crosses $6.2 million! Then there is the Aztec's Millions jackpot, Shopping Spree slots, and Mid-Life Crisis, all giving payouts in millions.
Play a Game with Precious Gems
For more entertainment and gaming excitement, the Enchanted Gems at WinADay Casino offers a virtual fantasy. This new game features magical gems that initiate free spins and begin the bonus games. Players have a golden opportunity to embrace the precious and rare gems at their homes.
Three attractive bonuses await the players: the Free Spins feature, the Wild bonus, and Pick the Bloom bonus. This slot game has five reels with 25 pay lines. The charm of the game is its decoration. Beautiful horse shoes, royalty crowns, shamrocks, and bar symbols studded with diamonds turn the game into a majestic activity. Players are greeted with some of the rarest jewels, unique colored diamonds, platinum, and gold. The game has five diamond-studded dollar symbols that win the jackpot of more than $130,000.
The main game consists of collecting magical gems that start various free spins and special bonuses. Players who collect five purple gems grab five free spins, whereas those collecting seven scatter symbols in Orange Gem activate Pick Me bonus game. Here blooms replace the standard symbols. When players uncover the blooms, they multiply the total bet. Each player can pick seven blooms. Each bloom can bring the last bet up to 2000x and let the player take stunning jackpot prizes.
Players collecting three scatter symbols in Yellow Gem initiate the Wild Bonus game. After each three spins, players can see Fairy flies along the reels. This indicates a higher chance of winning. The entire environment casts a magical spell and playing the Enchanted Gems becomes an enriching experience, literally!
Win A Day online casino plans to celebrate the game launch with special bonuses that will be declared on the website.
Atualizado em 26 de June de 2019.