Help Available For Online Casino Gambling Addicts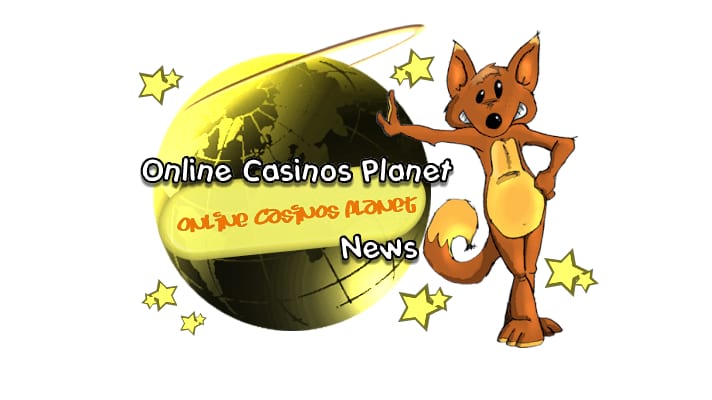 First there were the casinos in Las Vegas, Atlantic City and elsewhere in the world, and then there were the offshore casinos. But now the latest craze is the innumerable online casinos that have come up in recent times and have become extremely popular among gamblers. Thousands of people visit these websites and play for real money or just for fun.
Though studies have shown that most people just visit these websites for an hour or two just for a little fun, there are many for whom the matter has become much more serious. They have become addicts and cannot live without playing for long hours and many of them even borrow money to spend at online casino rooms.
Yes, the casinos themselves would like them to stay on at the website and even spend as much as possible, but increasingly, more and more online casinos are realizing that addiction might not be a good thing. People are running into debts and failing to meet their payment obligations.
Some casinos even bar people from logging in if they are under a lot of debt while some others are even banning such people. Thus the online casinos are not just looking out for addictive behavior, but are also doing their bit to cut down on the debt incurred by the gamblers.
Parentline Plus Or The National Parenting Charity
We know that a lot of kids are on the Internet, and surprisingly, a lot of them are playing online casino games. The National Parenting Charity is trying to cut down on such gaming addiction and online gambling both among children and their parents. They are not against the casinos as such – they are just trying to exercise some control over what kids are doing and how much time they are spending at these casino rooms.
The charity is of the opinion that a large number of children are playing these casino games on the Web for some fun or for money. Children can be influenced easily and the charity is also working with the online casinos to get some control over this matter.
Advice To Parents From The National Parenting Charity
Apart from their efforts at working with the casinos, the Parenting Charity also offers advice to the affected parents, and frankly, much of this is nothing but common sense. The parents are being advised to learn about the security settings of the Internet.
This is not too technical and can be easily understood with very little effort. However if you are still unable to deal with the security settings of your computer, then you are advised to seek professional help. You can also set up a parental firewall that will keep these online casino websites out of the reach of your child.
Of course, there's nothing wrong with playing casino games online, and the Charity agrees with this. In fact, the casino rooms may even be beneficial because they infuse a competitive spirit which can be good for the child in the long run. However, if the child gets addicted to such games and just cannot stay away from them, then the only alternative is to firewall your computer against them.
Atualizado em 26 de June de 2019.