Hawaii And Maine Disappoint Again!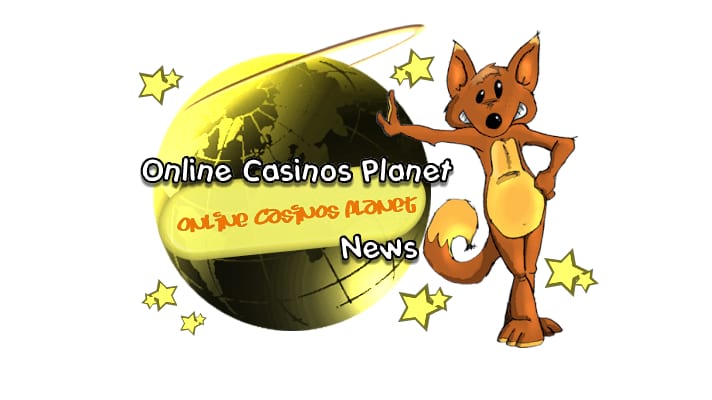 Maine and Hawaii, the two American states known for their tourist attractions, are making headlines for their certain actions in online gambling scenario. This is a surprise because neither of the states is known to make news for their gambling activities. But, this time, there is news and it's no good news for online gamblers.
The only American state that considers all types of gambling as unlawful, besides Utah, is Hawaii. The legislators have been making attempts to bring a law that legalizes online gambling, the last attempt being in January this year. But, due to time constraint, a discussion on this proposal could not happen. Some supporters of this bill are now hopeless and regard it as dead.
They believe the bill may be passed in the future, but nobody is quite sure when. For gambling enthusiasts, this comes as hard-hitting news because, till date, over 150 attempts have been made to legalize gambling in the past three decades!
Maine may give some hope
Maine has proposed selling lottery tickets on the internet in 2013. The Senator of the State introduced a bill to this effect. On March 19, the Legal Affairs Committee and the Veterans had discussed this bill.
According to the Director, Maine Bureau of Lottery Operations, e-shopping has become a part and parcel of lives of millions of internet users. Gen Y, which comprises youth between 18 and 30 years of age, prefer the web for transactions. And this is the same crowd that gives no second thoughts to taking risks. Therefore, they would like to reach such a vast audience, which gives them a potential to boost their sales.
The officials agreed that gambling would contribute to revenue generation. They also agreed, at the same time, that the market saw a decline in consumers and, therefore, an urgent need exists to involve the youth. Several US states have already realized this fact and have begun their attempts in their regard.
What the opposers have to say
Just as there are two sides to a coin, the debate has its bunch of supporters and opposers. One of the lobbyists for Penn National Gaming, the owner of Hollywood Casino, opposed the idea of selling lottery tickets on the internet. According to her, selling online would adversely affect the brick-and-mortar casino business. It would also impact the retailers who sell tickets.
She has suggested letting the ticket retailers and land casinos take up the task of selling tickets online. This would compensate for their loss in business. Several other important people in this field shared this belief. They advised taking a careful step in their regard. Taking hasty decisions might backfire on the casinos itself.
It has already been established through market studies and surveys that online gambling has an edge over brick-and-mortar gambling. The former shows a huge promise to earn revenues in millions. One of the main reasons is that online gaming allows players from across the world to enter a common platform. We hope the governments of states look into this matter with a different and positive perspective.
Atualizado em 26 de June de 2019.