Harsh US Legislation On Online Gambling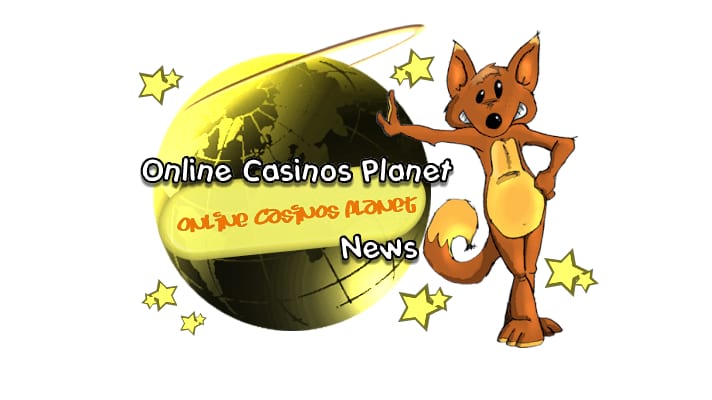 Online gambling laws are to be made much harsher due to regulations brought in by John Campbell. The idea is to try and rule out any chance of unauthorized gambling taking place within the US. Campbell, back up by Barney Frank, his co-sponsor, made the legislation public on Wednesday 16th March 2011. This regulation is considered one of the toughest concerning gambling throughout the world, let alone the USA.
The Legislation
At the moment, within the USA there is the Unlawful Internet Gambling Enforcement Act. However, this has been recognized as not actually making a difference to the current gambling situation. Online gambling is undertaken by millions of Americans. They get around US legislation by simply using sites based in other countries in which laws concerning gambling are not as strong.
The new bill seeks to address the issues that this former piece of legislation failed to. If it is passed, then it will be illegal for a licensee to take any wagers or bets from players who are on the compulsive gamblers self excluded list. Tighter restrictions would also have to be put in place by licensed gambling organizations to help prevent illegal operations from taking place, including fraud and money laundering.
Another issue is that of gambling by individuals who are underage. Current methods being used for online purchases where an age restriction is in place is with credit cards. This idea is one that could be extended to online gambling facilities. However, this new bill will not allow players to pay with their credit card. Instead, they will have to use a normal bank account and set up an online account if needed. Additional restrictions include the fact that all gamblers will have to set a betting loss limit and if an individual currently owes back child support they will not be able to play any form of gambling online. Furthermore, sports betting will be illegalized.
Licensing Issues
A problem in the past has been a deciding factor about which organizations should receive licenses. Some legislators believe that any companies which have violated US laws should not be granted one. If this bill is passed then companies will only be given a license if they have a 'strong presence' within the country. In this sense, it is predicted that the legislation will bring with it a lot of employment into the USA.
The Future
Extra efforts have been made by Consumer Protection, the Enforcement Act and the Internet Gambling Regulation to ensure that this new legislation will really crack down on the current gambling situation in the US. Frank has been a long time advocate for increasing prohibition surrounding online gambling. Over the past few years he has been able to generate a lot of Conservative support. And, with Campbell, a Republican legislator, at the forefront of this legislation, the Conservatives seem confident that it will go ahead.
Atualizado em 26 de June de 2019.