Grab A Chance To Win An Ipad At Bucky Bingo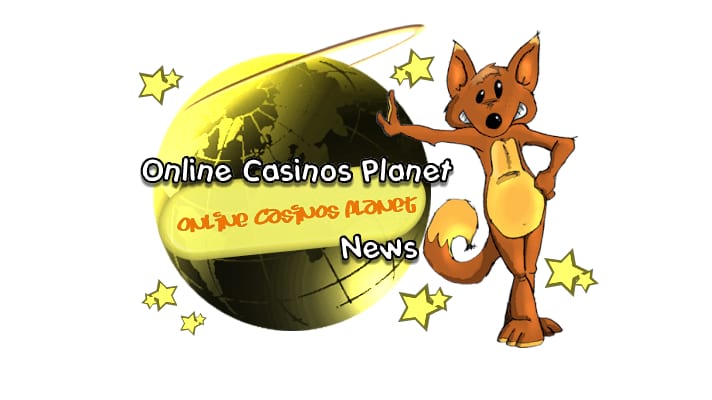 There is another fabulous reason to try your hand at Bucky Bingo. If you deposit during the month of August, you stand a chance to win wonderful prizes here. Affiliates are promoting Bucky Bingo in a huge way as the players have a chance to win a 16GB iPad, £1,000 holiday vouchers, and many cash prizes. Bucky Bingo has football-themed banners for the Premier and Champions Leagues and for the famous 70s-themed "one, two, free" retro promotion. The promotion runs on Wednesdays.
What Does It Have For Me? (WIFM)
Every month there is an exciting promotion going on at Bucky Bingo. The month of August has brought in another new and fun surprise for the players. iPad is the 'in' thing these days. It is one of the hottest gadgets. It helps you browse the web, admire your pictures, and watch movies at the touch of a fingertip. You can do all this by just staking £20 at Bucky Bingo. If you do not win the grand prize, you could be one of the four runners-up to win £15 in cash.
What is more, if you are planning to holiday just deposit and play with £10. Yes, it is that simple. If you are lucky you could win £1,000 holiday vouchers. Now is the time to grab this opportunity and put your stakes in Bucky Bingo. The company also hands out bonuses in the form of cash prizes at the beginning of every month to its loyal players. They also offer 100 per cent deposit match bonuses for any new deposit up to £250 and provide free HD-LCD televisions.
A Win-Win Situation For Affiliates Too
Affiliates can use banners to promote the 70s-themed night on Wednesdays. The first game in this night costs 1p, the second 2p, and the third is absolutely free. Apart from using the above mentioned football-themed banners, affiliates can also use the newly designed banners to give a swanky look to their sites. Matthew Welch of Buckingham Affiliates says that their first priority for affiliates is to make sure they are fully equipped with the necessary tools for successful marketing campaigns.
Mr. Welch also claimed that his sites develop loyal players who win more often. He was of the view that although big jackpots are available on the company's sites, small cash prizes are what attract the players more.
There is good news for the affiliates too. They can make good use of such promotions and earn commissions through revenue sharing programs. There is no negative carryover. They can make use of personalized mailers, original content, various banners, great conversion rates, and automated monthly payments.
Bucky Bingo helps all the existing members/players enter into a £1,000 cash draw every month. Only the new players need to register and play. The lucky winners are selected through a draw. The first name takes home £250. The next ten players win £25 each and 50 runners-up will be entitled to win £10 each.
If this is not enough to attract you, there is free bingo every day of the week. You can also join the gang in the Bucky Bingo's free room every day between 11 a.m. and 12 p.m. and also between 11 p.m. and midnight to participate in this promotion. There is assured potential prize money of over £1,000 to be won. IPads, holiday vouchers, and amazing cash prizes are a great bet to lure you.
Atualizado em 26 de June de 2019.